Our Trustees
Roger Livesey:
(Chair of Trustee Committee)
Governor for 26 years. Took the School through Academy conversion in six weeks. Retired Secondary School Leader. Led the Governing Body to achieve outstanding in 2011 Ofsted Inspection and received a Certificate of Excellence in 2012 from the local authority in recognition of his outstanding contributions to School Governance.
Amanda Arterton:
(Vice Chair of Trustees)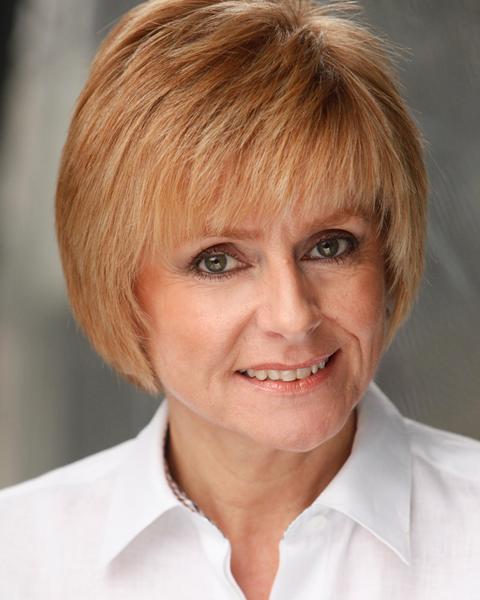 Governor for 13 years. A local business woman who is much respected and actively involved in King's Lynn Town Centre Partnership. A professional actress, with extensive involvement in local drama groups Amanda's expertise is invaluable in supporting the Arts within the School.
Andy Johnson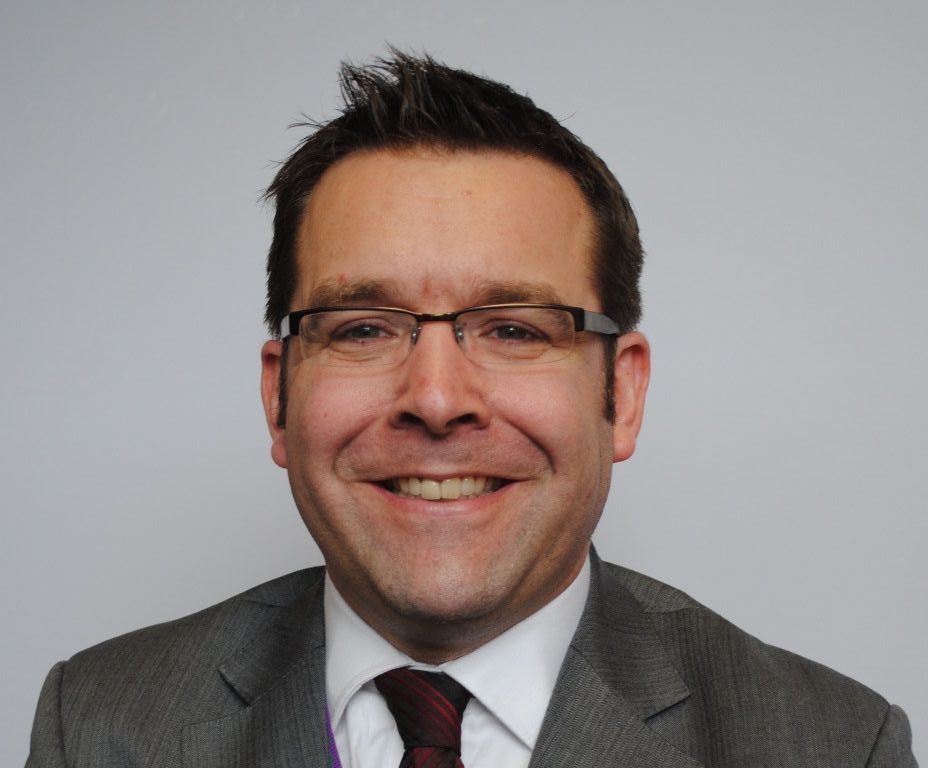 Previously a successful senior leader in four schools. Worked nationally for the Specialist Schools Trust on raising achievement programmes. Governor at Nene Park Academy, Peterborough. Previously Chair of Governors at two Primary Schools in Peterborough.
Tony Yates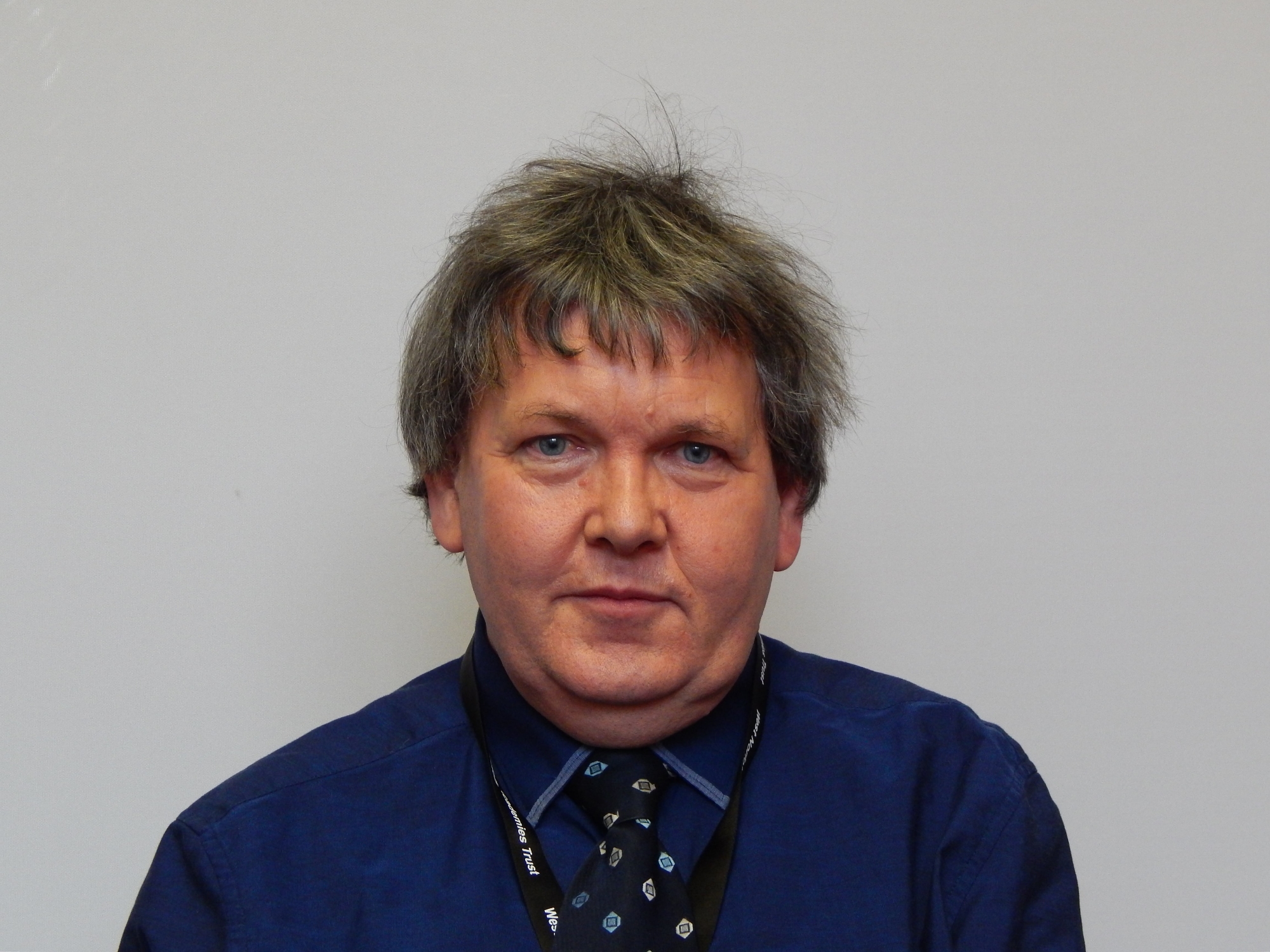 A civil servant for 23 years who has worked in Local Government for the past 15 years in Electoral Services. A Governor with 12 years' experience he is a member of the County Admission Forum and also a member of the Independent Appeals Panel at Marshland High School.
Roger Allflatt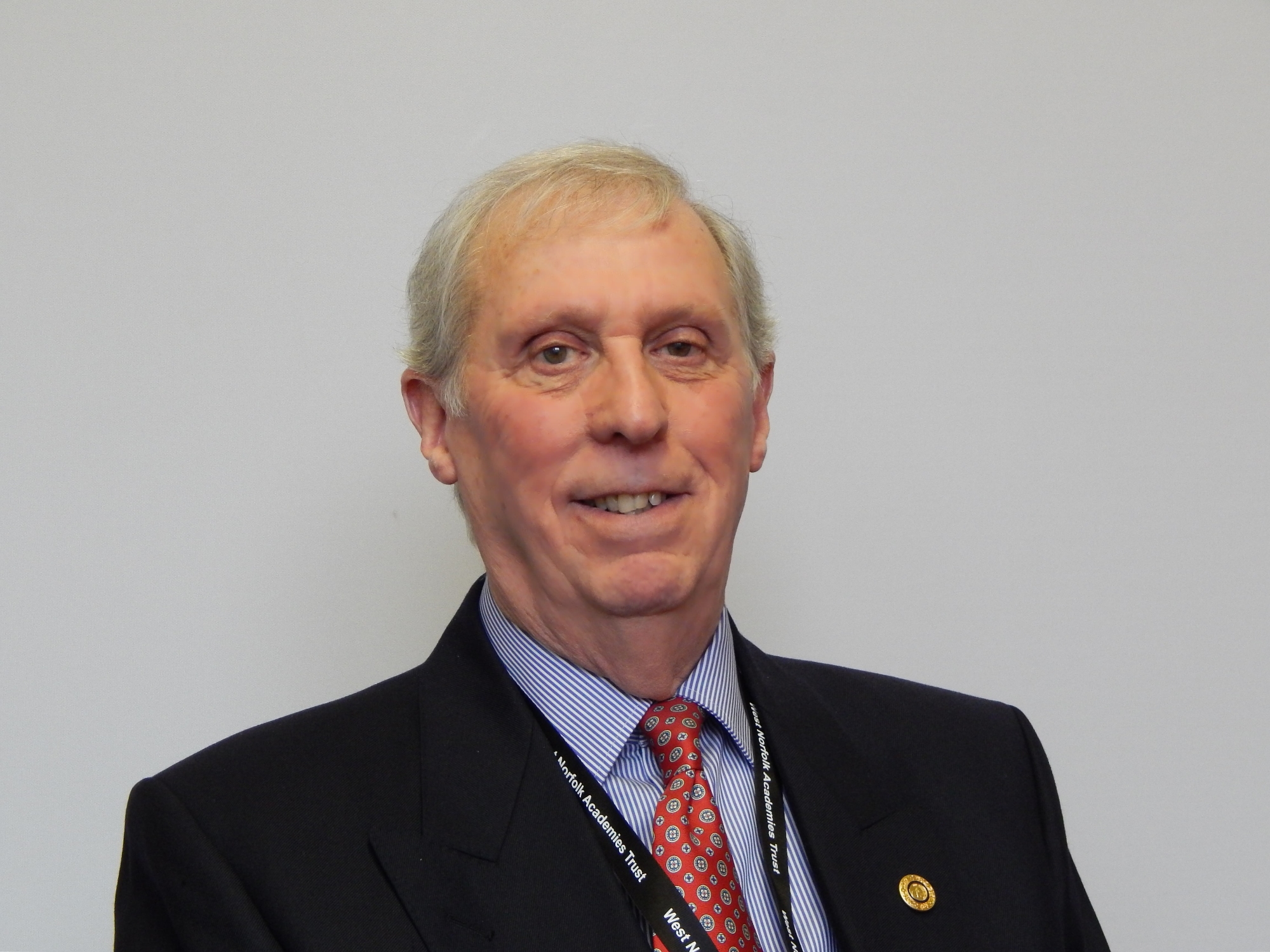 Governor for the last 20 years and previous Chair of Governors. Roger is a respected local businessman and the Director of two companies. He has been a member of Rotary for over 25 years and has extensive involvement amongst local organisations and community projects.
Sue Lunnun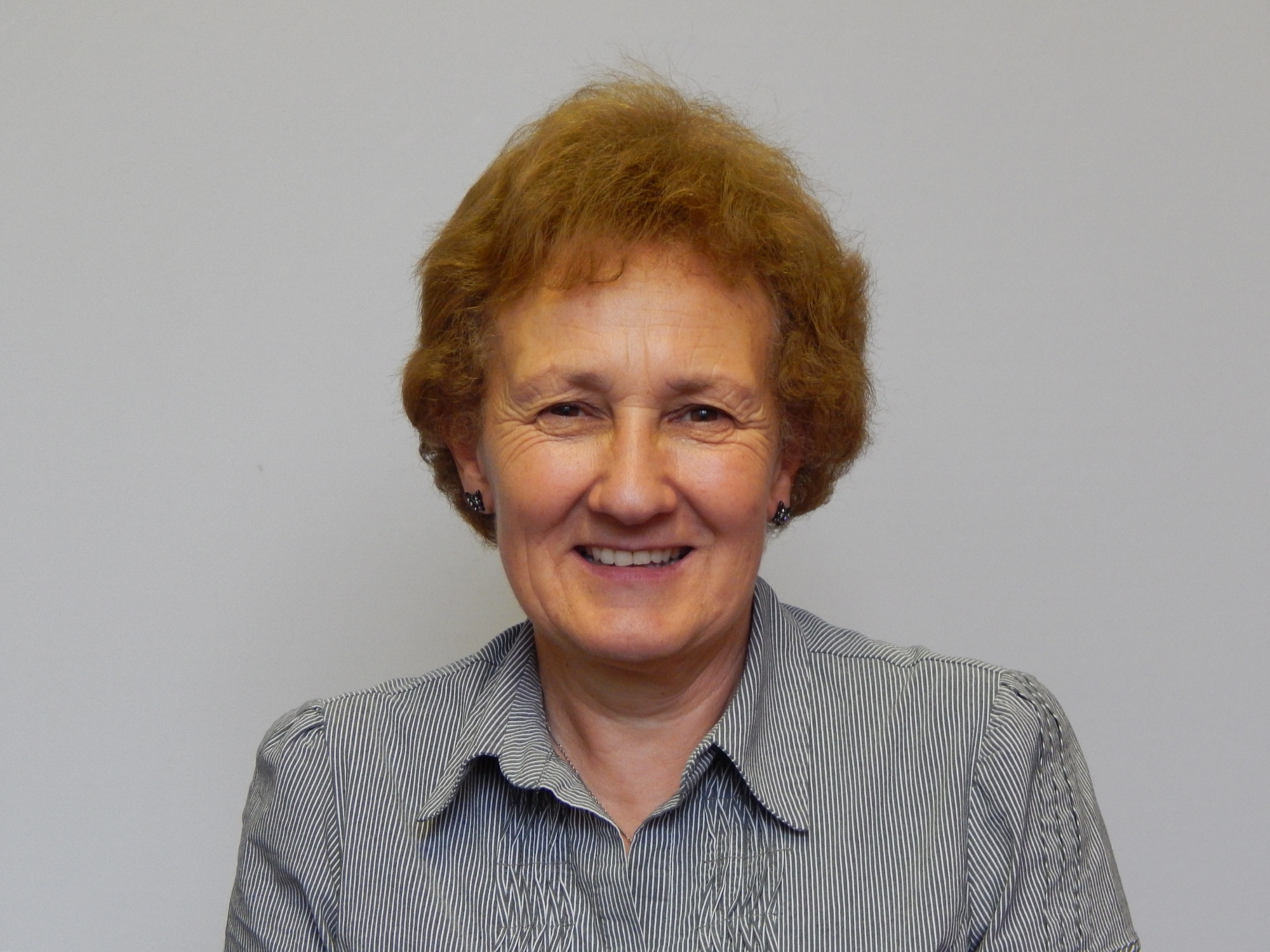 Retired, successful Primary Headteacher for 16 years including the last 7 years as an Executive Head. Sue was involved in a number of National College for School Leadership programmes including being a Consultant Leader on Primary Leadership programmes and an accredited School Improvement Partner. She is currently a Schools' Support Officer for the Norwich Diocese, working with a number of local Church schools.
Peter Harris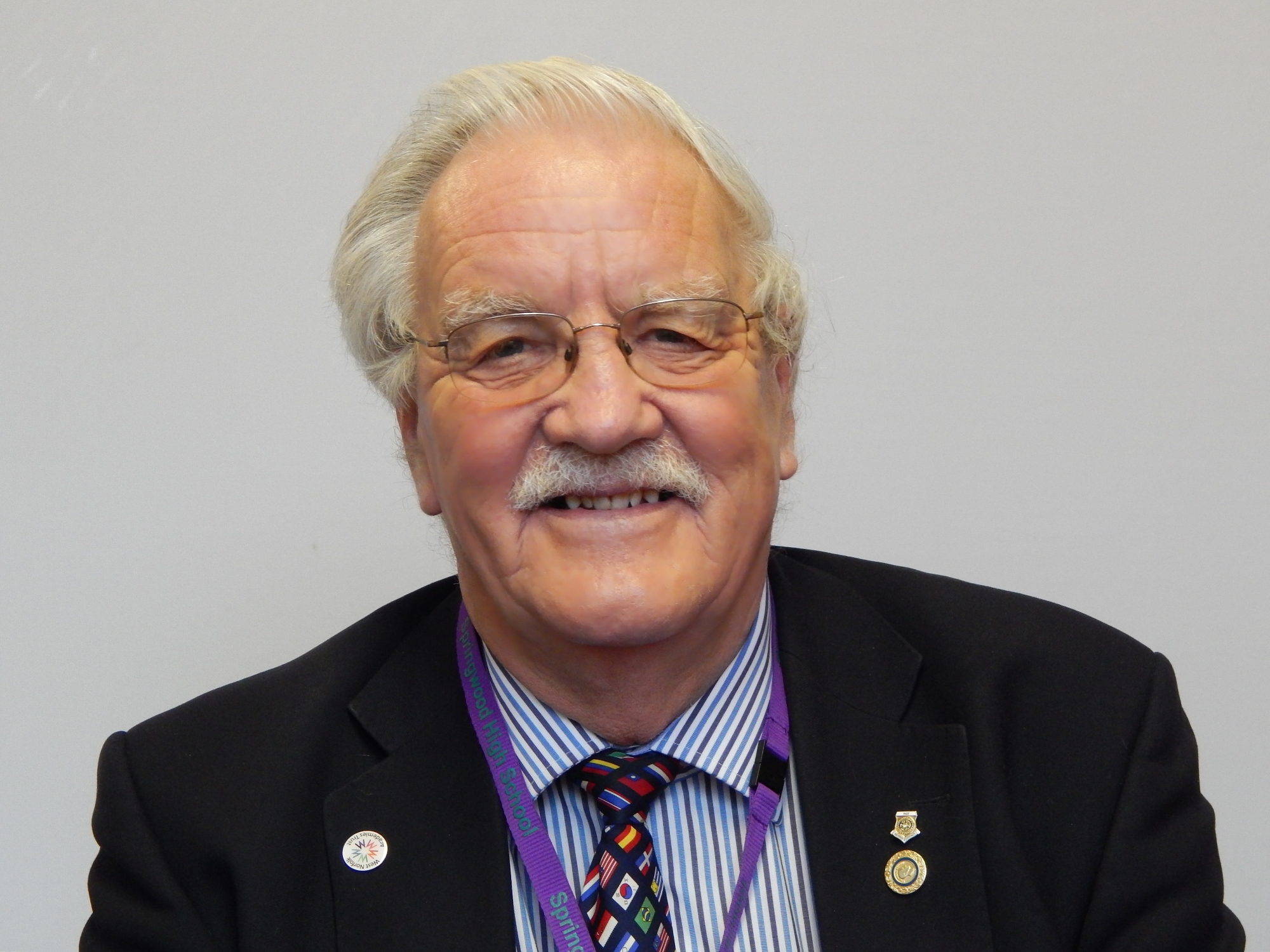 A governor for 12 years he has 34 years of experience in Retail Banking and currently 13 years as a Utility Broker. He is involved in a number of local organisations in the community and is an active member and Past District Governor of Rotary International.

Kevin Baldwin
A very experienced Governor, both of secondary and primary schools. Provides Governor training across schools in the area.

Paul Bland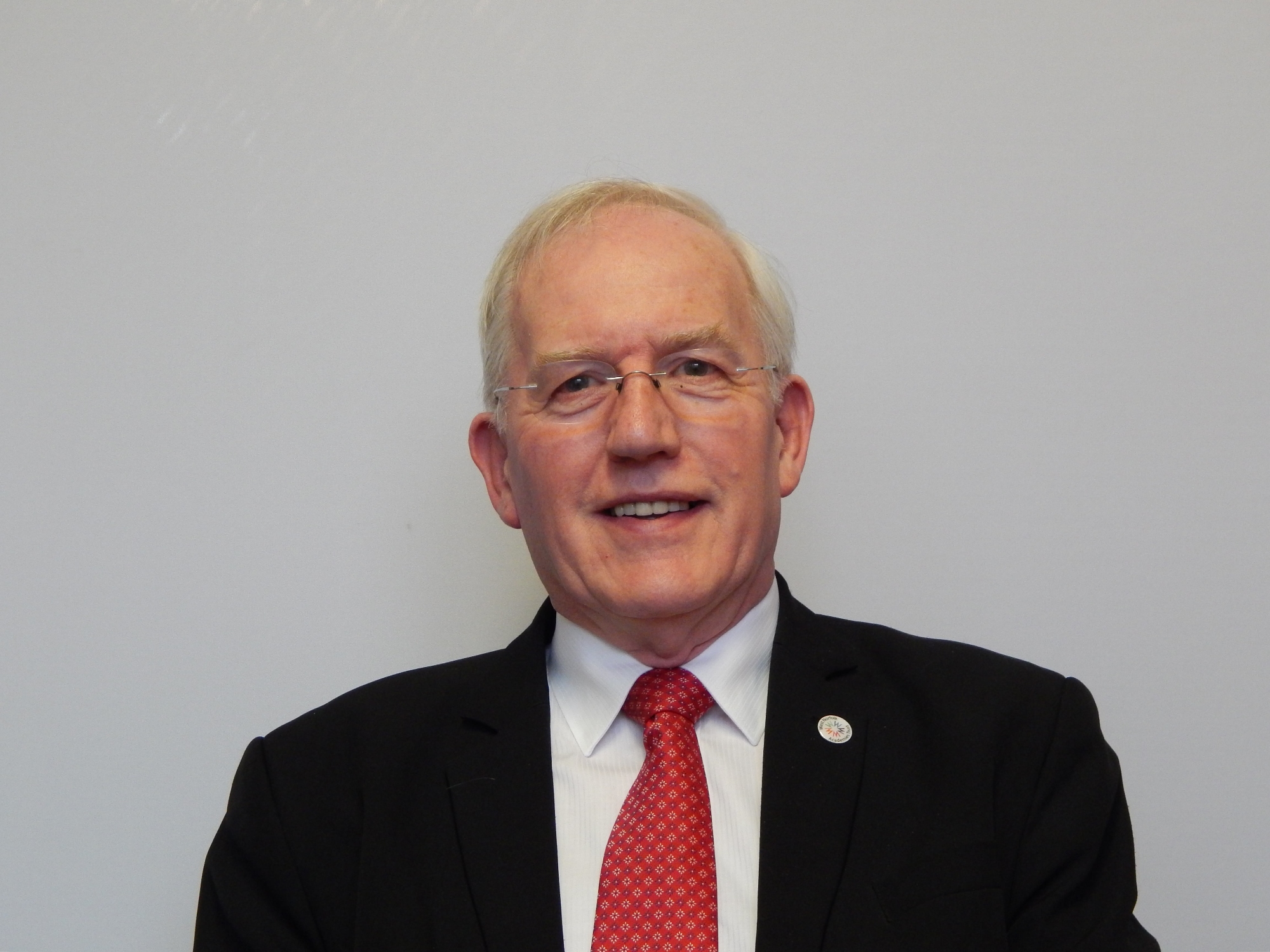 Retired local business man. He is a magistrate and chairman of Norfolk Magistrates Association. He is President of West Norfolk Chamber of Commerce and is also actively involved in other local organisations
Mr Nick Daubney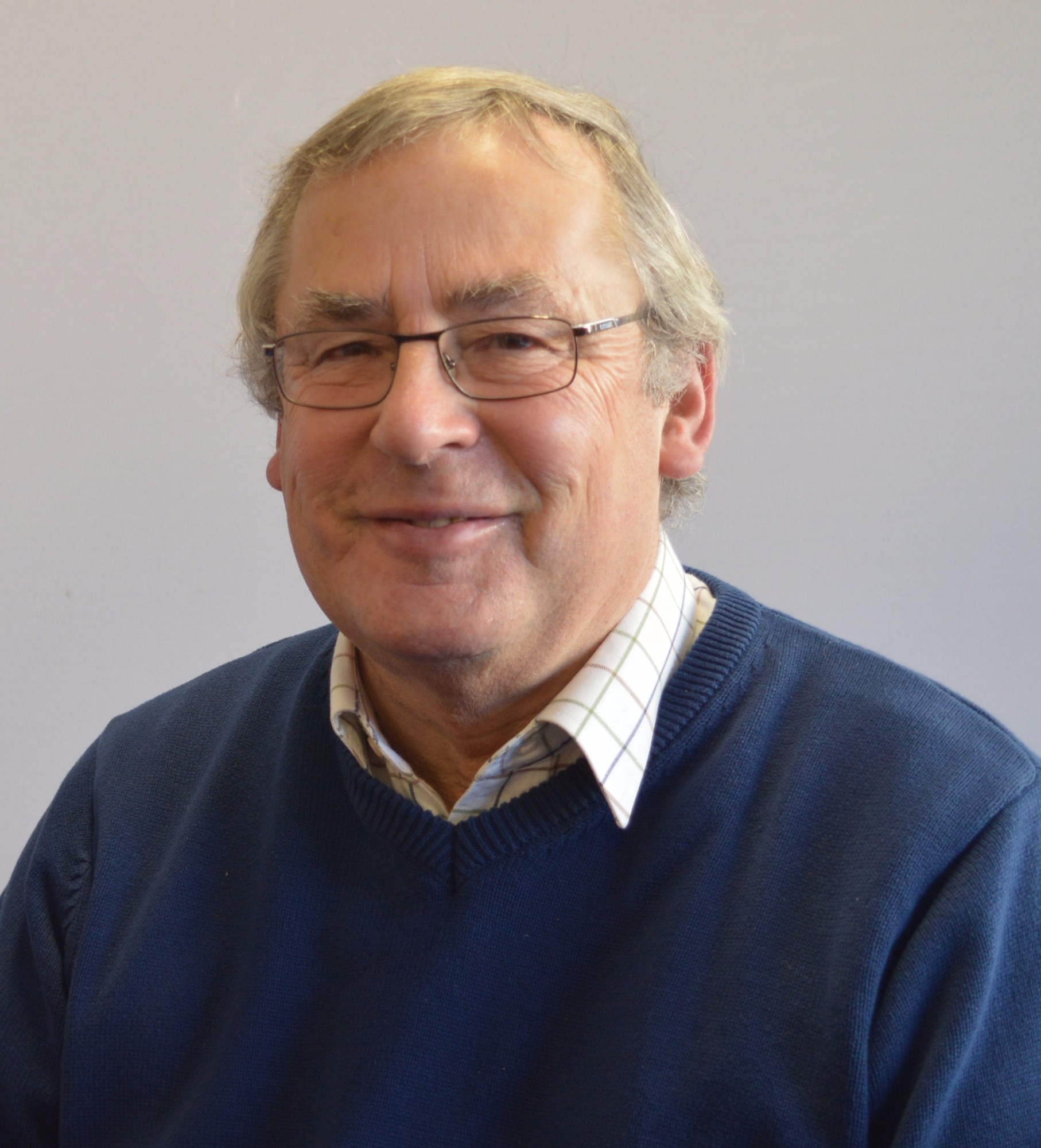 Nick serves as a borough councillor and until recently was council leader. For several years Nick also headed the portfolio for economic development. He continues to work as a business adviser working with local businesses to assist in governance and growth .
He is involved with several local organisations including Festival Too and is England's representative to the European Hanse League, an association of European Towns and Cities who cooperate culturally and work together to develop business relationships.
Mr Mark Ballman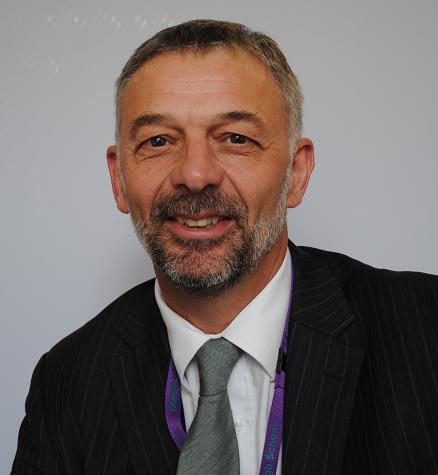 Mark retired in December 2017 after just over 36 years at Springwood High School having held various roles including Head of Sixth Form, Deputy and Associate Head. His expertise is in staff recruitment and teacher training and he is now working as a part-time programme manager for The Cambridge Partnership a SCITT based in Peterborough as well as one based in Newcastle. Mark has long-standing affiliations with local sports clubs most notably West Norfolk Rugby Club where he has been Captain, Secretary and President.