After the success of our first West Norfolk's Got Talent competition last year, we decided to give pupils at our schools another chance to show off their performing skills, and once again the number and quality of entries was beyond anything we could have imagined.
The contest was designed as a pick-me-up for students returning to in-class education after lockdown.

"There's so much talent in West Norfolk and students that wouldn't necessarily have the confidence to enter in person on a stage in front of an audience felt comfortable submitting a video and taking part virtually, so that really widened the scope of applicants for the second staging," said Hayley Roberts, our Director of Engagement.

We have always placed great emphasis on the importance of teaching and encouraging music and the arts in our schools, as much for wider educational benefit as their own sakes, and the success of this was shown by the range of entries, including singing, dancing, poetry recitation and musical performance.

"One of the biggest things we learned was the success of the Trust's devotion to teaching instrumental music," she continued. "We had a huge number of instrumentalist entrants, which means our musical investment is working. We take the arts very seriously at our schools, as we think they build key life skills like confidence and commitment."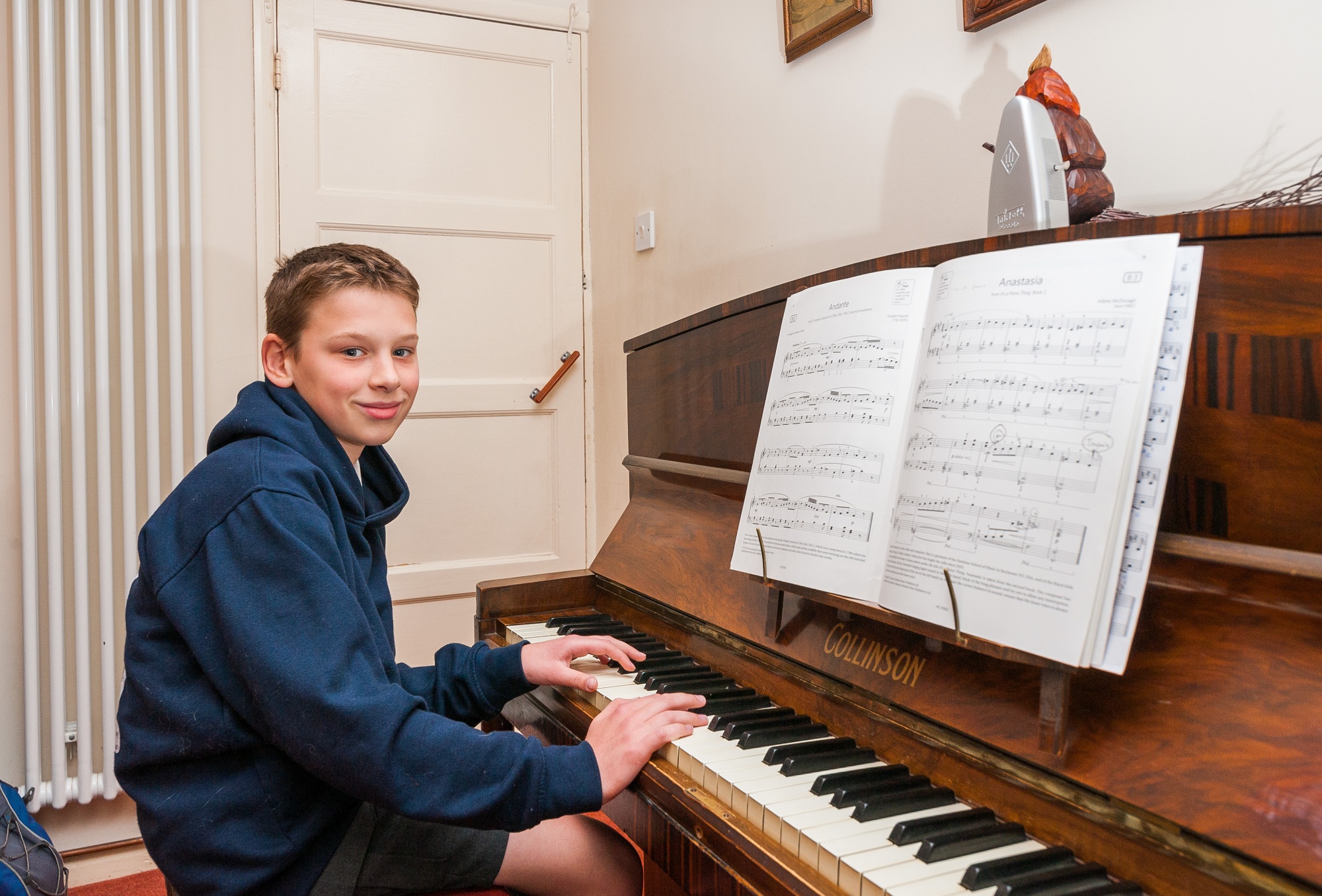 The overall winner of the first prize of £100 worth of Amazon vouchers was 11-year-old Tom Doig, a Year 6 pupil at West Lynn Primary school.

"I've got my Grade 3 piano exam coming up in July and played two pieces, Prelude in C Minor by Bach and Innocence by Johann Friedrich Burgmuller, which is one of my exam pieces, as those are the two I like playing the most," he said. "I've played in local festivals before but not many competitions, and I thought I'd given it my best show, but I was still very surprised – and extremely happy – when I found out I'd won."

Second prize also went to West Lynn, for sisters Amelia and Elise King's poetry recitation. "Last time we entered singing together and this time we decided to do a poem, called Animal Instinct by James Carter, from a book mum bought us," said Year 4 pupil Amelia.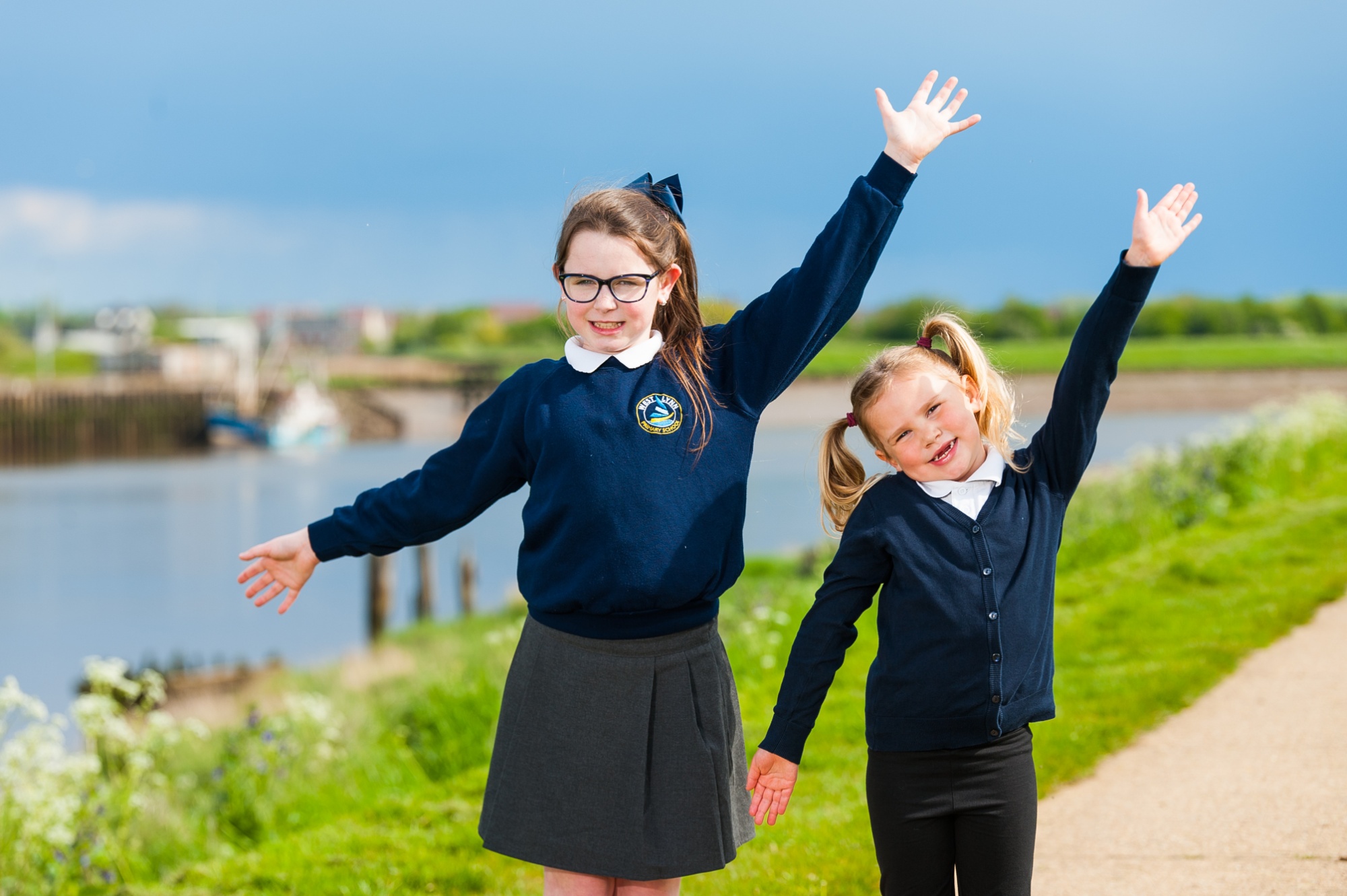 "It's two characters having a conversation, so we decided to share the piece. Winning has certainly encouraged me to try out for more contests in the future – I've done ballet for a few years and been in school plays, so I like performing."

Just to show how much talent there is in our schools, and in so many different fields, third place went to Year 5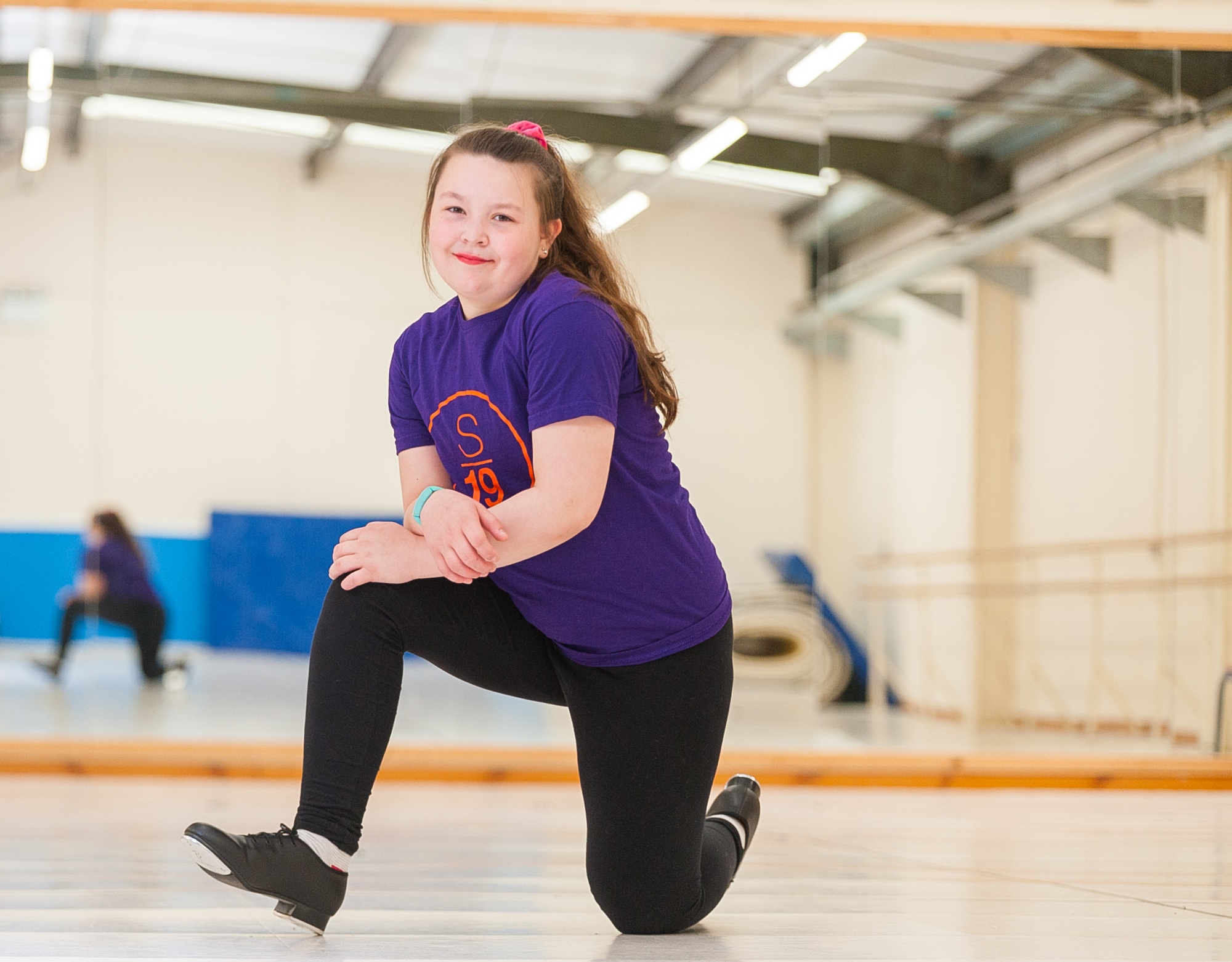 tap dancer Isobel Garside-Ansell, from Gaywood Primary. "I chose the song Roxanne from the film Moulin Rouge, but that was after making a long list of songs, dancing to them all and then choosing my best performance," said Isobel, who learns dance at Studio 19 dance school in Kings Lynn, as well as playing the violin.
Meanwhile, fellow Year 5 Gaywood pupil Josh Newman was runner up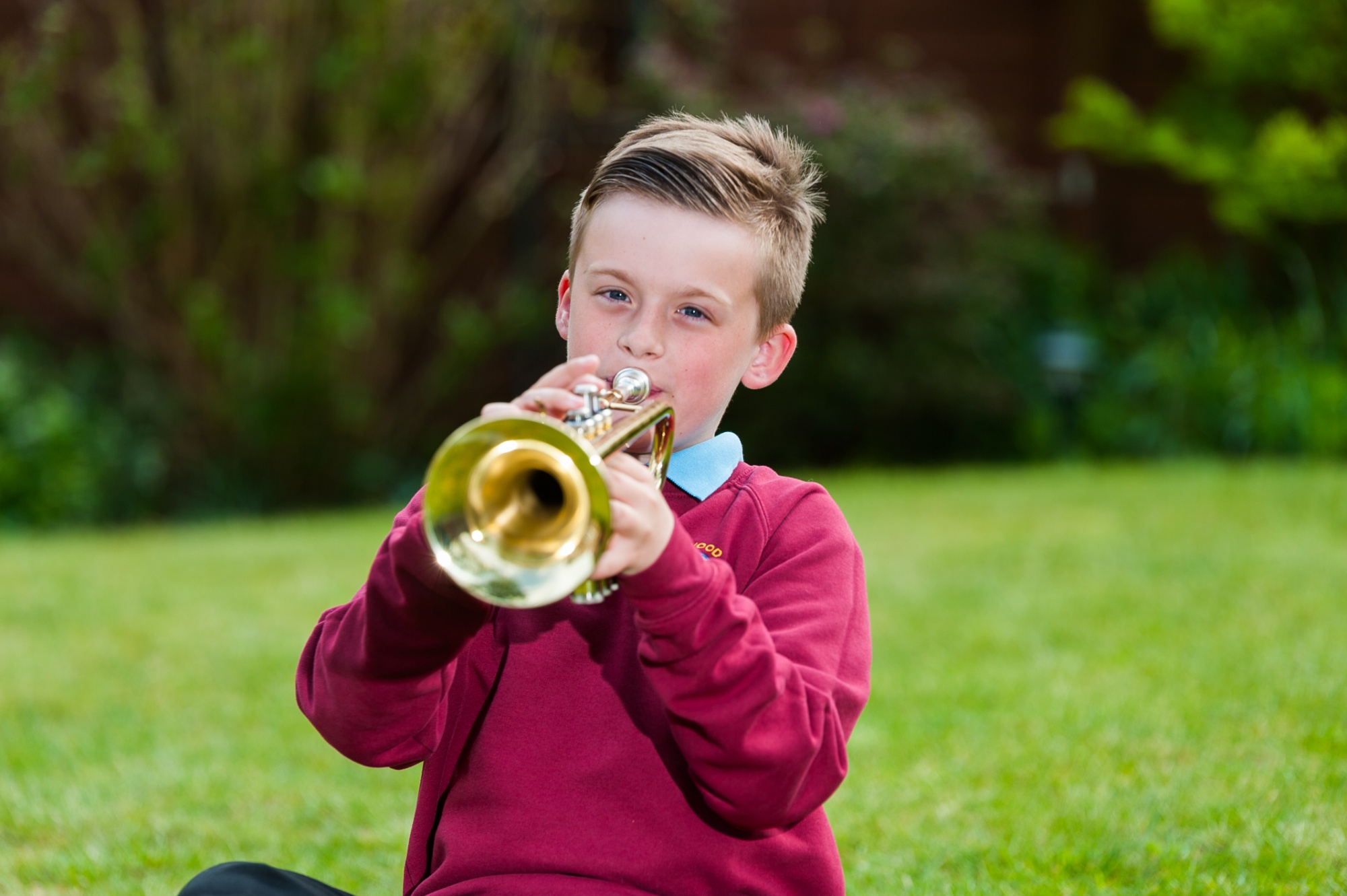 after his trumpet playing impressed judges.

Ms Roberts said the motivation of the competition had "kept students' spirits up at a time when it was easy for them to be feeling low," and now everyone is back at school, the Trust is keen to harness their musical enthusiasm.

"As we speak we are working on end of year summer concerts which at one point we thought would never be possible," she said. "We are even trying to source a local ice cream van to join us at any of these events, as they will of course be planned for outdoors. We want to go full pelt with providing musical opportunities. So many students want to take part, it's going to ensure the 2020-2021 academic year finishes with a bang!"