An amazing fundraising event held at Springwood on Saturday has seen more than £3,000 raised to help the devastated wildlife of Australia.
The Mallacoota Mash saw students past and present join forces to put on a show to raise money for a part of Australia they are familiar with.
We've taken a musical production on tour to Australia every three years since links were first forged down-under around 20 years ago when a call was received from the Sandringham College in Melbourne.
The visitors needed hosting for their stay and the relationship has continued, with regular trips to Australia, including Mallacoota, an area badly hit by the wildfires blazing through the country.
The small town on the coast of Victoria was made famous on TV screens around the world when residents and visitors took refuge on the beach as the bush fires raged around them and destroyed around 100 homes.
"We wanted to do something which would help, particularly for Mallacoota where several Students have visited," said organiser and Head of Arts at Springwood Alun Bliss.
"It was a fantastic evening and many former pupils came back to perform and be a part of the Mallacoota Mash. We had a target of £2,000 but actually made more than £3,000 so it was a great effort by everyone involved," he added.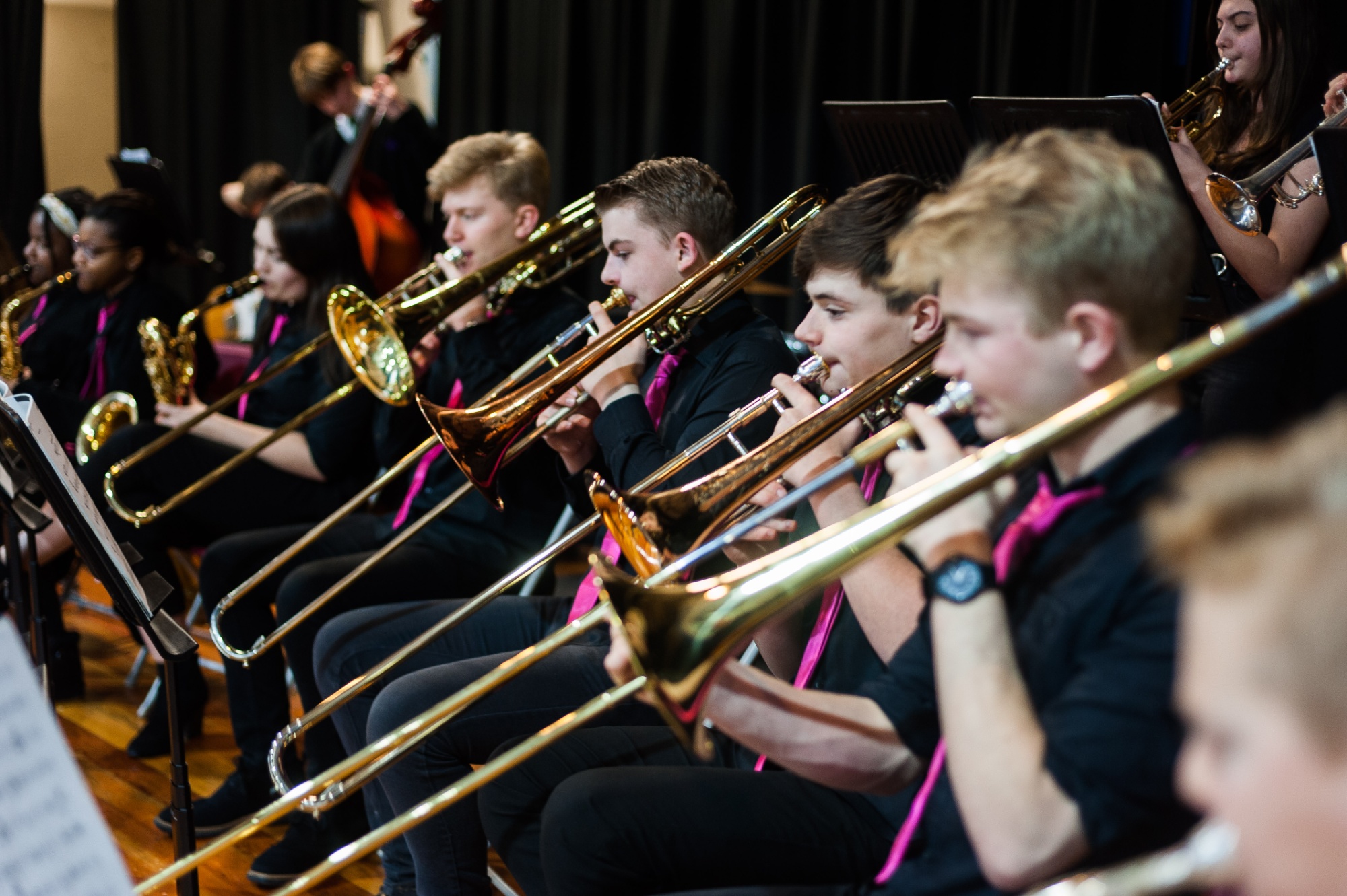 A school choir of more than 50 students took to the stage and our Big Band also provided entertainment for guests. In total around 100 people took part in the sell-out evening which also included a meal.
Year 10 student Keira Samways said she wanted to take part in the fundraiser because of seeing what had happened to Australia on the news.
"My heart goes out to all those affected by it. Those who lost homes and family. They need everyone's help to save the environment and animals before it's too late," she said.