The final months of school and the approach of A levels can be a daunting enough experience for leavers at the best of times, but 2020 has seen students have to endure uncertainty like never before at such a vital juncture in their lives.
But the turmoil of lockdown and the coronavirus pandemic did not stop the class of 2020 at Springwood producing some excellent results and putting themselves on the road to study at some of the country's finest academic institutions.
Oxford, Cambridge, Durham, Nottingham and Imperial College are just some of the places our former students will be heading to, to study subjects including medicine, mechanical engineering, law and computer science.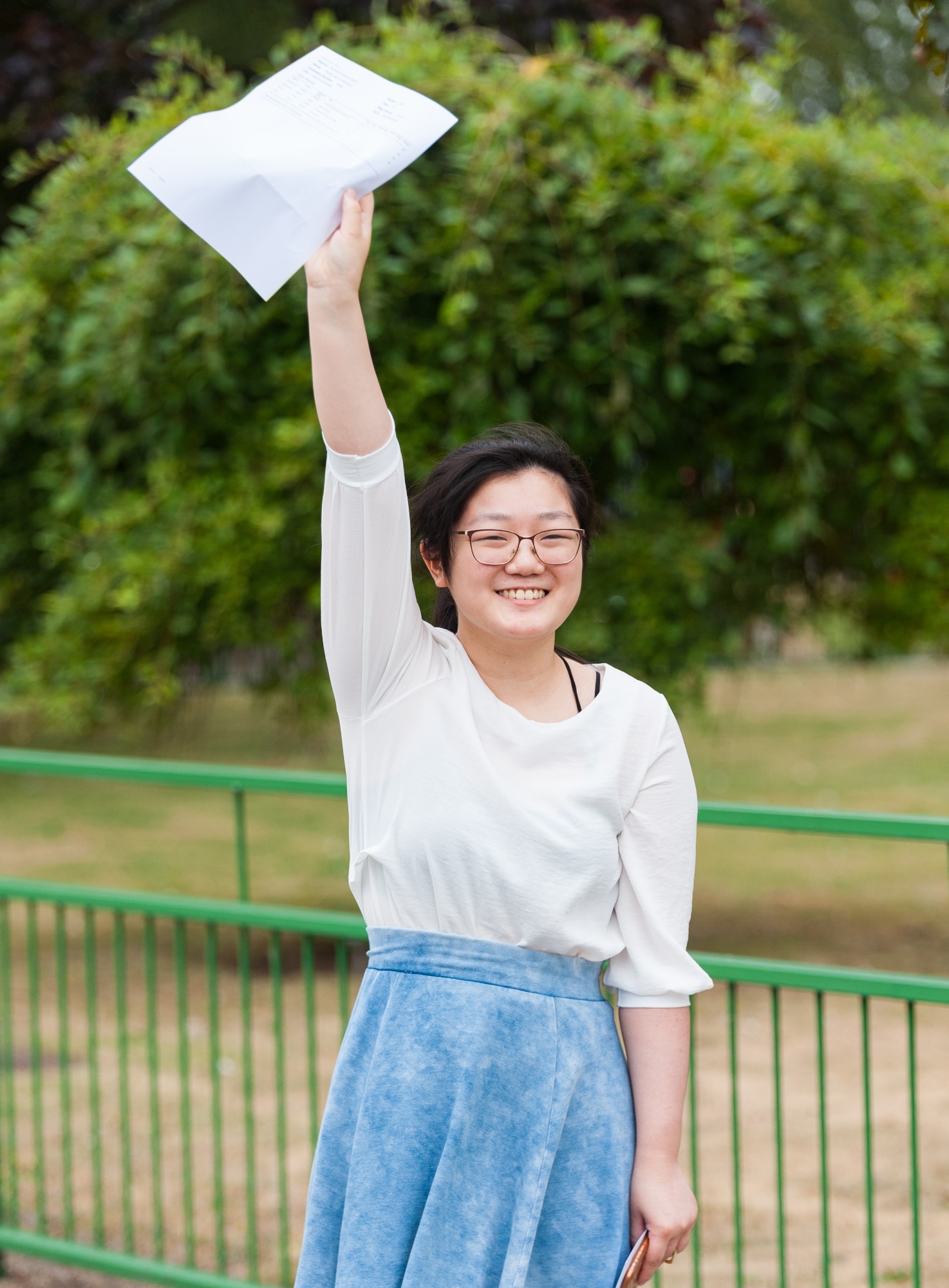 One of those high achievers is Rosie Huang, who is off to Imperial College to study computing on a four-year integrated Masters course.
She said the support she received at school had played a huge role in getting her where she wanted to go.
"My interview at Imperial was much earlier than many other people's, and in fact it was before the mock interviews that we were all given, so the school arranged special interview practice for me, which was really helpful," she said.
Staff also provided emotional support during the confusing days before regular schooling ended, and Rosie said the extra curricular activities she was given a chance to be involved with at the school all helped her university application.
"The school offers so many extra things," she said. "I took part in things like the Duke of Edinburgh Award, the Youth STEM awards, and the UK Maths challenge. All of these things helped me with my application."
Another to impress in the class of 2020 is Abbie Copping, who is going to Durham to pursue her childhood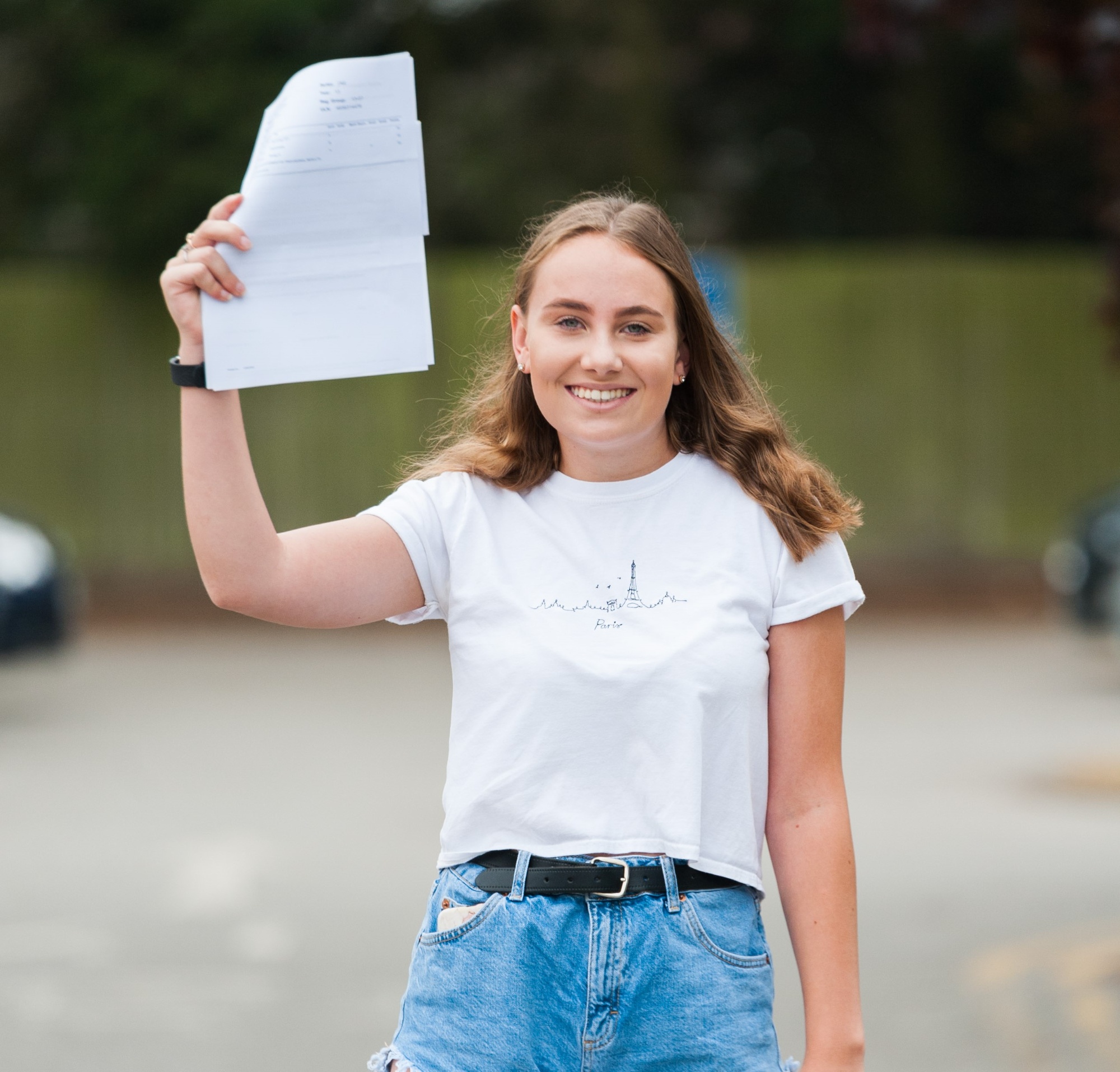 dream of studying Law.
"I've always been interested in criminal law, and I remember when I was in primary school, we had an assembly about Malala Yousafzai, and even at that age, the human rights side of her story really interested me, so it's an interest that has been with me all these years," she said.
"I always knew I wanted to study Law, and being at Springwood really helped that. We used to have lots of interesting visiting speakers, and through them I got to do some work experience in a law office, and also when we were preparing our personal statements, they were really good at sending things back and forth, to make sure they were as good as they could be."
As the expected end of academic year was derailed, Abbie said the support given by staff was hugely important.
"As well as practical support, if there was anything on your mind, you could go into the office and talk, and they would listen," she said. "The teaching staff at the school make such a difference. They encourage everyone to go as far as they can, and being part of that atmosphere, seeing everyone else do so well, makes you want to do well too."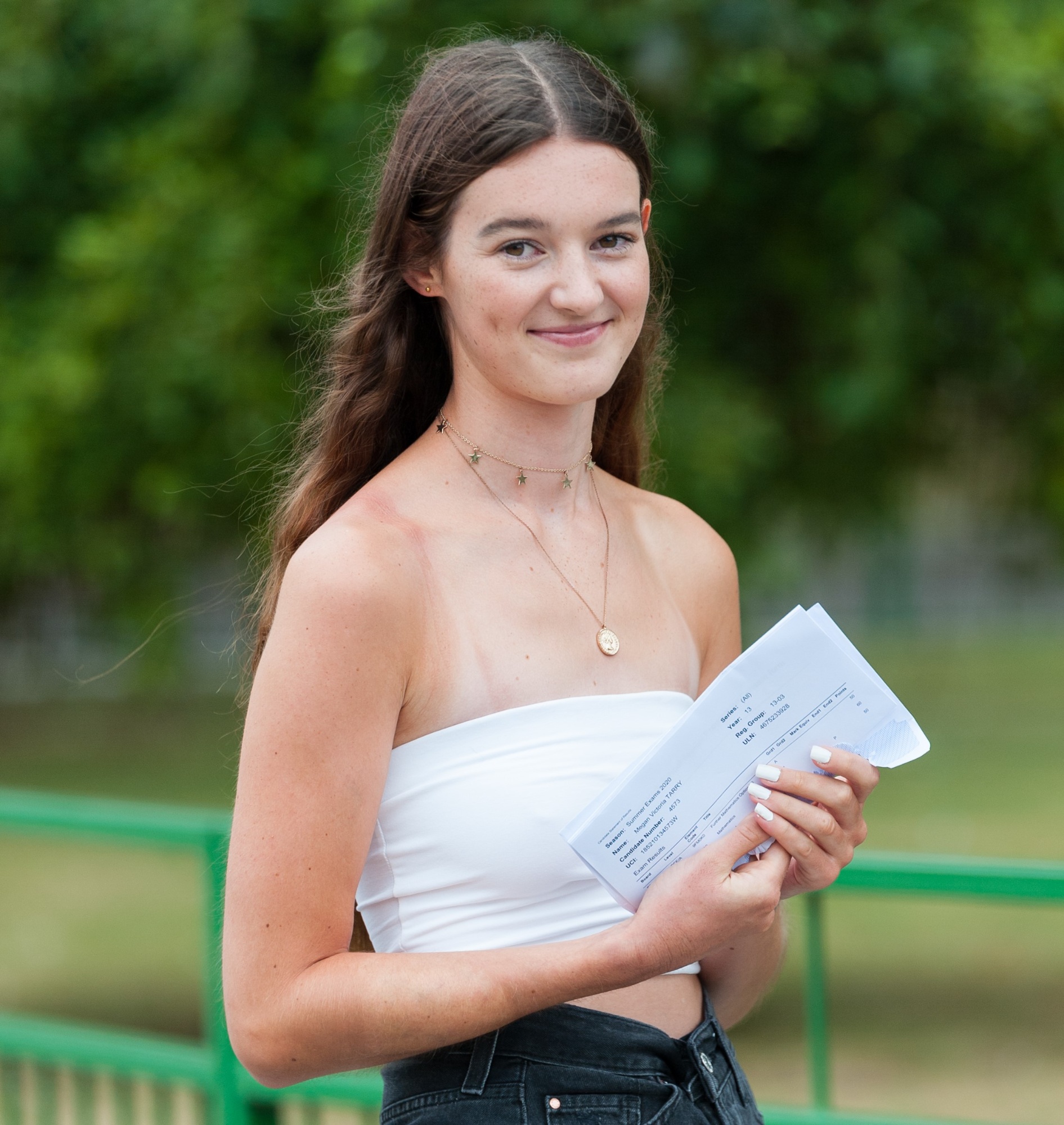 Joining Abbie at Durham will be Megan Tarry, who is going to study Maths. She too said staff support had played a vital role in her success.
"I don't know if it would have happened without the support of the teachers - I think they believed in me more than I believed in myself," she said.
"One of the good things about it being a good school is that you get to know people individually, and have a really good relationship with the teaching staff. They were very supportive, they saw my potential and they made me work hard."
It was a recommendation from one of her teachers who had studied Maths at Durham that steered her towards it, and she said felt its collegiate system would be a supportive environment, just like she experienced at Springwood.
"Lockdown was a strange time but the school handled it really well," she said. "We didn't know if the exams would go ahead but the staff were always available and supportive, giving us resources. If ever we needed anything, they were always there for us."