Springwood SIxth Form News
An on-stage performer is often only as good as the band behind them, and in the case of music business hopeful Will Coase, any success he may go on to enjoy will in part be down to the support he received from his teachers at school.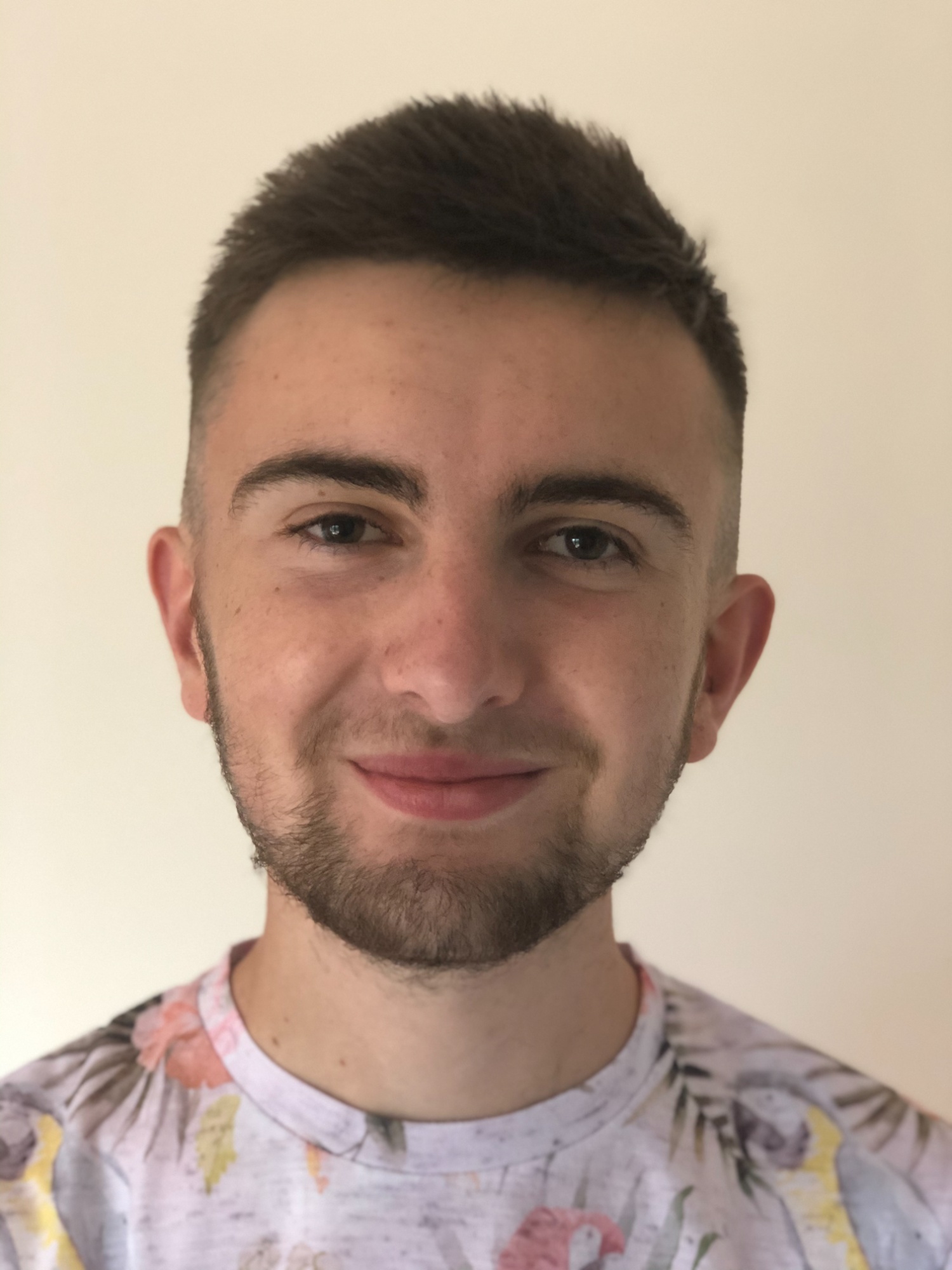 Will was head boy at Springwood and is now starting his studies at the internationally renowned Liverpool Institute for Performing Arts, also known as the Fame School, established by Paul McCartney, and which has proved to be the springboard for many well known actors and musicians.
He said our staff had played a vital role in helping him take the first step on the road to his dream career, amid so much uncertainty in his final days at school.
"The way things finished with shutdown was so strange," he said.
"One minute we were involved in student council discussions about how to make the school safe, and then all of a sudden we found out there would be no exams, and just like that, our lives changed in a couple of hours. Suddenly, the final day of school went from being three months away to two days away. It was very confusing."
Will is taking an undergraduate course in songwriting and performance, and said the guidance of Springwood's teachers had definitely helped him choose what path to take.
"School was very supportive with my decisions, they were always happy for me to go off to auditions and took an interest in how things were going," he said. "Previously I'd been a much smaller school but I found the staff here were always approachable and had time for you."
Despite looking at other institutions around the country, Will said choosing Liverpool was a "no brainer."
"Once I came to Liverpool, that was it," he said. "It has great facilities, the industry connections are amazing, and it gives you a world class education."
From what he says, it is not dissimilar to his feelings about Springwood.
"A lot of the success that happens at Springwood is down to the appreciation that staff and pupils have for one another," he said. "The facilities are great too, so together they really give you a desire to work hard."
Sharing the experience of school leadership alongside Will was head girl Sammy Leet, who is now going to the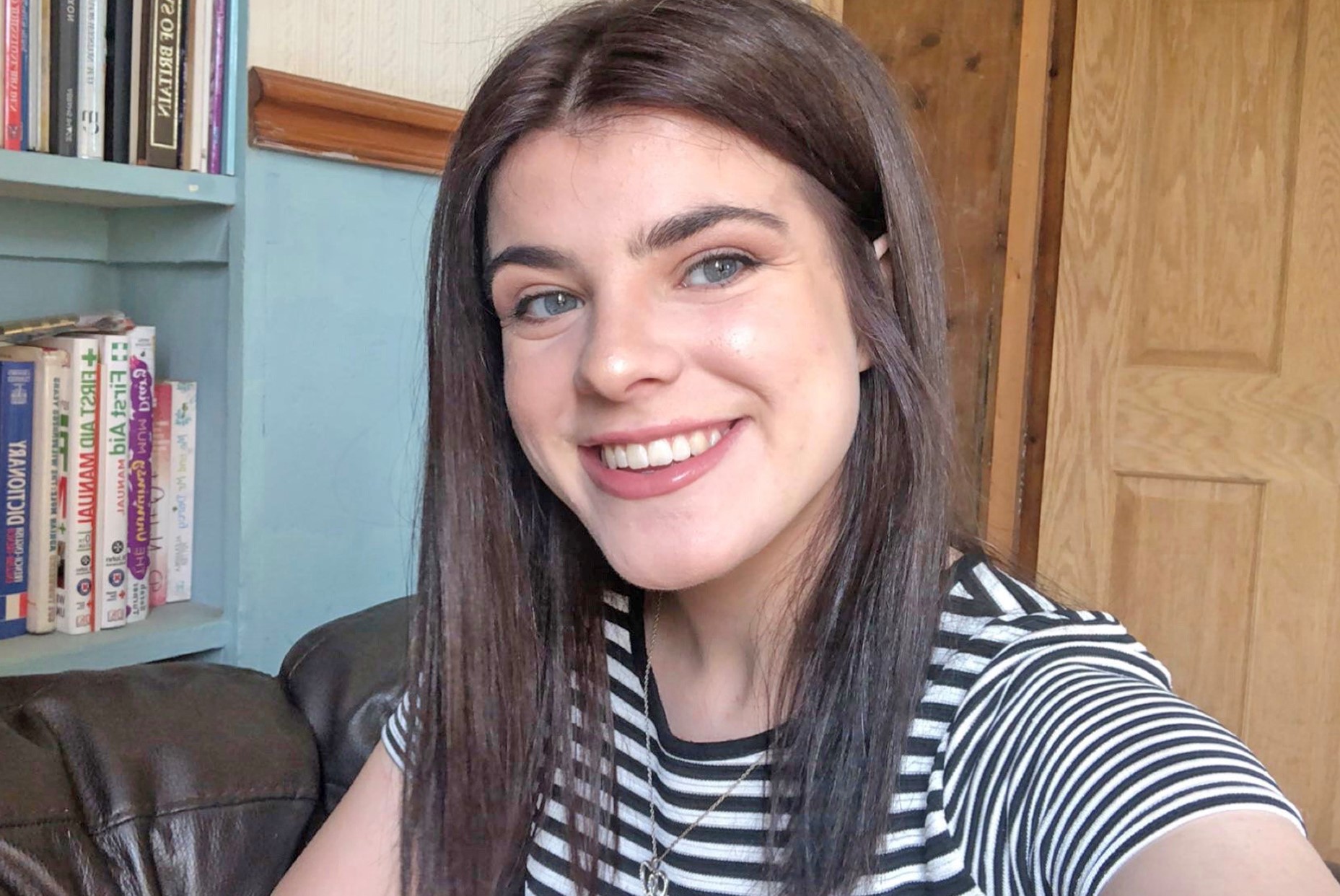 University of Warwick to study psychology.
She said her teachers' passion for the subjects they teach had inspired her to academic success.
"What really stood out for me was my teachers' passion for the subjects they teach, particularly for social sciences. It made me fall in love with the subject and as a result I was really successful," she said.
The responsibility of being head girl, and being involved in school events, was character-forming and built confidence.
"There was always something to take part in, from bake sales (my favourite part was the eating) to big quiz nights," she said.
"I also helped out with a lot of information evenings. This involvement along with a part-time job, healthy social life and studies definitely helped me nail down time management, allowing me to do everything I wanted and needed with the support and advice from staff to make sure I was getting the balance right."