Taking the step from school to higher education can be a daunting enough experience at the best of times, but in the current pandemic era, the challenge grows even bigger, and for those who have headed into the world of medicine, the future can look especially challenging.
But several former Springwood School pupils are thriving after taking up that challenge as they prepare for post-school life in the caring professions.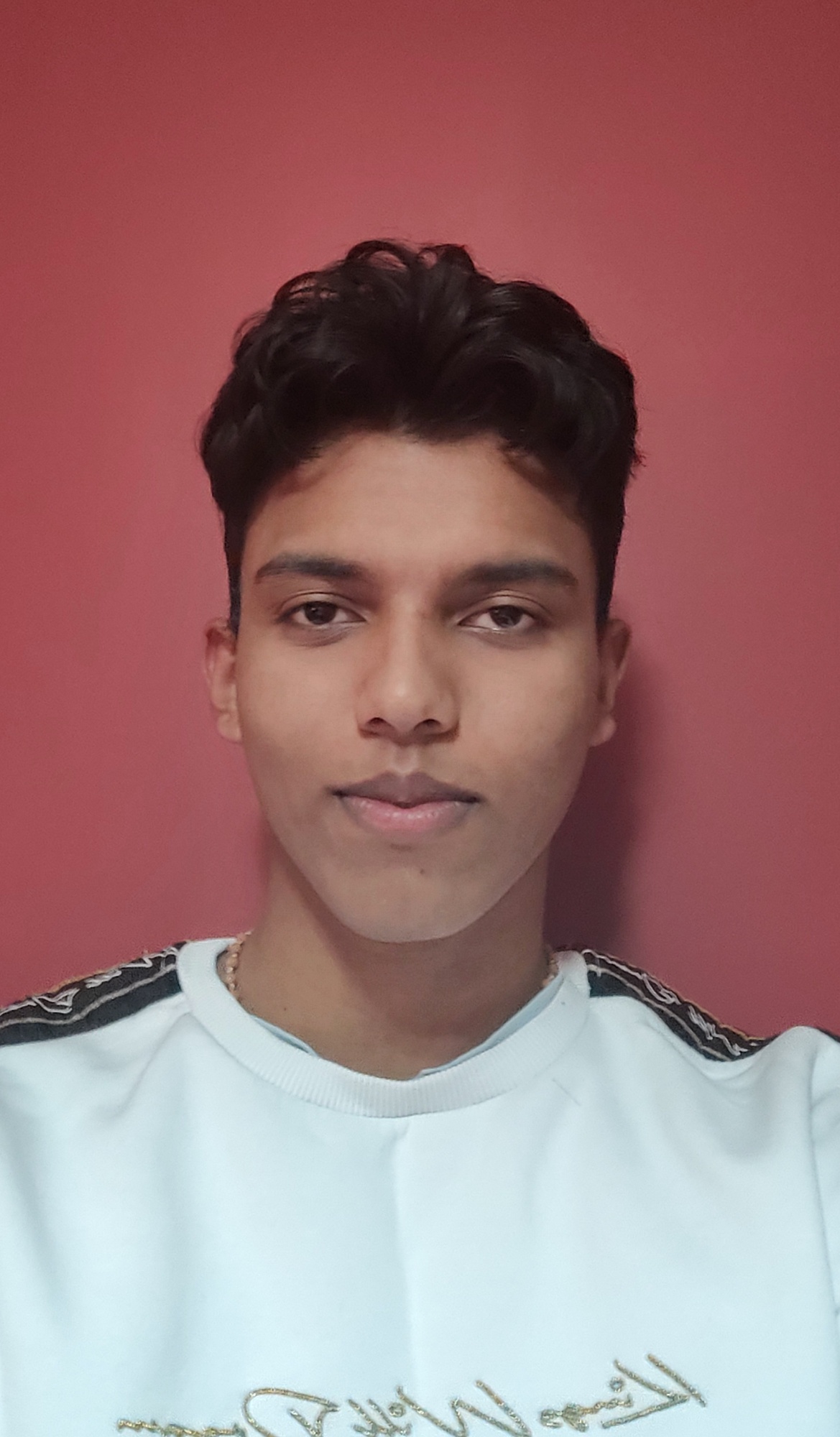 One such is Alvin Jaison, who is at University College London studying medicine. He said that having found his medical calling only a few years ago, he now felt genuinely inspired to start his studies, especially at such a prestigious university.
"It is quite scary seeing what's going on around us in the world of medicine but as a person who wants to help others, places like UCL have such great facilities to find vaccines that it sets a fire in your heart to help people get better and stay alive," he said.
Alvin, who has ambitions to be a surgeon, said he only found his passion for medicine relatively late at school, but had been hugely encouraged by supportive staff at Springwood.
"I knew what I wanted to do but they gave me so many opportunities, which really encouraged me," he said. "At this stage in life, that really strengthens your mindset on what you want to do in the future."
Springwood's lockdown class of 2020 was full of high achievers, with many students going to leading institutions including Oxford, Cambridge and Durham Universities for the next stage of their education, and Alvin said this was largely down to the high quality of the teaching.
"Some of the teachers, particularly in the maths and chemistry departments, are brilliant," he said.
Another former Springwood student who says the teaching staff helped her on the way to her dream is Alice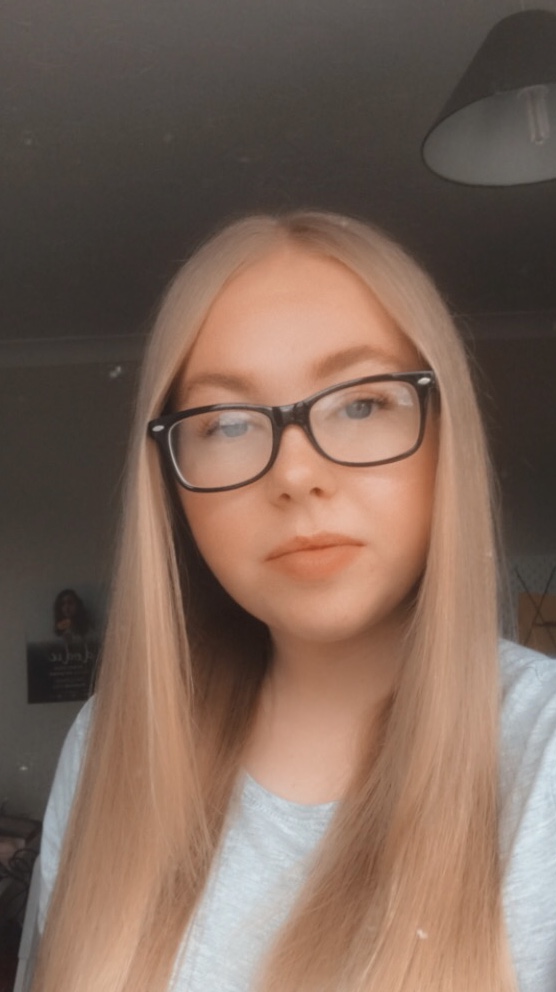 Lenton, who has taken a gap year before starting nursing studies at Suffolk University.
"Some children change their ambition along the way, but with me, right from when I was very young, I always wanted to be a nurse," she said.
"There were times when I thought it might not be possible but the Springwood staff definitely believed in me and gave me confidence. Lockdown was a strange time, but the school was so supportive, and staff were always keeping us in the loop about what was going on."
Not only has the school helped put Alice in a position to pursue her childhood dream, but it also inspired her for years before that. "I used to travel 15 miles to school and 15 miles home each day, but it was worth it and I wanted to do that because I loved the school so much," she said.
"It has a great reputation, but I was so inspired by the teachers and the other pupils that it was worth it, I wanted to be part of it."
Another student heading for the wards is Abi Rice, who is studying midwifery at Nottingham University.
She was part of the specially set-up group at the school helping students interested in the medical professions, and said the emotional support provided by staff during the uncertain days before school finally shut down was a big help.
"Everybody was confused but all the staff at the school were very reassuring," she said. "I was quite anxious about going into school for the final days, but talking to people in the school office, they were so comforting."
Like so many of her former classmates, Abi has emerged from turbulent times onto her chosen career path, and she paid tribute to the way the school had helped.
"Small classes mean more support and that you really get to know one another, but it really is down to the quality and encouragement of the teachers," she said. "They really expect the best of you, and give you all the encouragement and information you could possibly need to be your best."