With the world of work beset by talk of job losses, redundancies and economic crisis, it may seem like a perilous time to be entering the world of employment, but some of our former pupils are getting used to post-school life having taken up apprenticeships.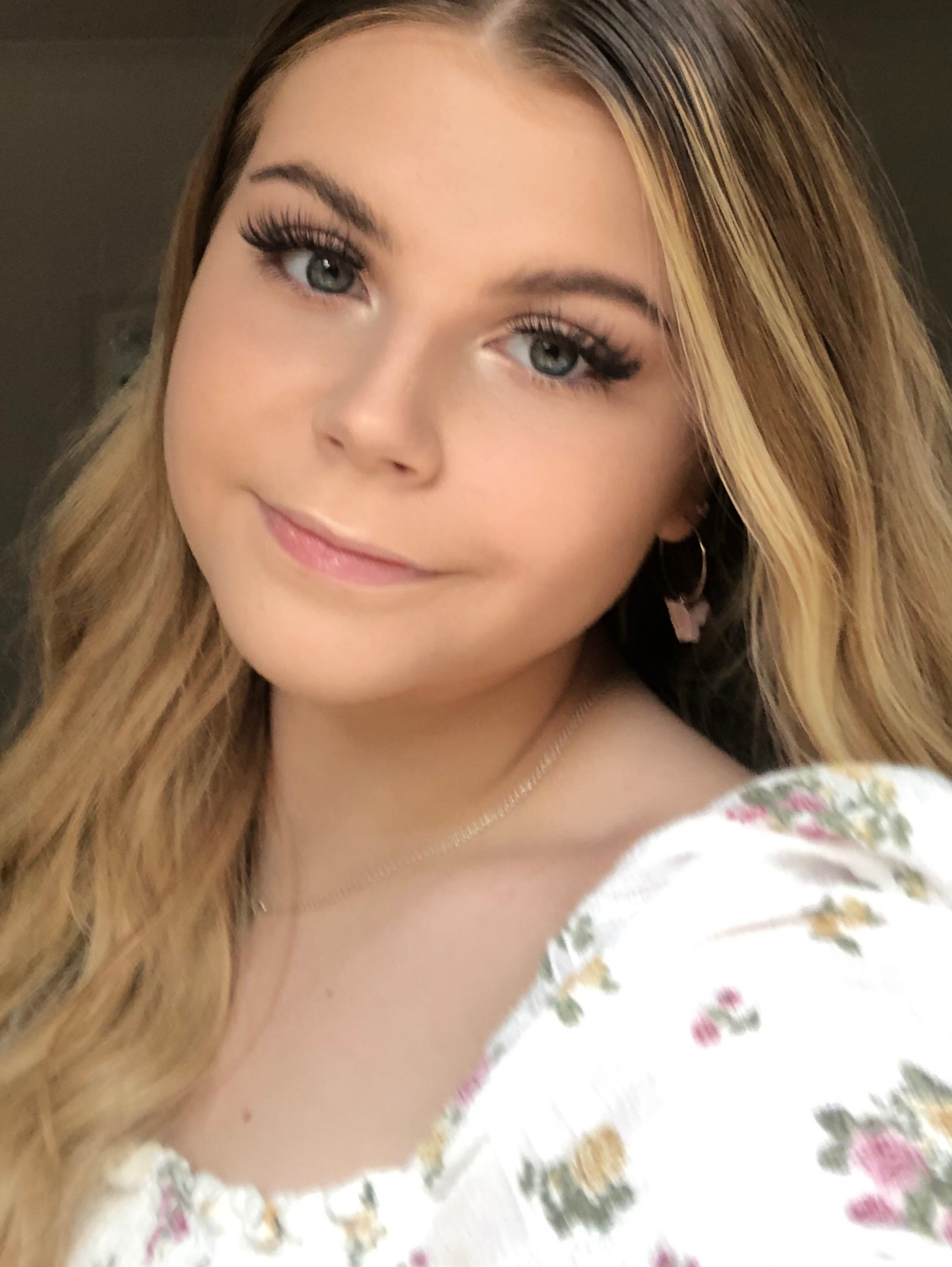 One former Springwood pupil is Eleanor Ess, of Leziate, who is a business administrator in the Unison office at the Queen Elizabeth Hospital.
Having had her appetite whetted by visiting a careers fair at the hospital, she knew exactly what she was looking for when it came to life after school, and is thoroughly satisfied with her choice, rather than the alternative option of university.
"The work experience I get now will be beneficial in the long term," she said. "I think people who have gone to university find it harder to get that when they come out the other end of their studies, and I'm getting a qualification while I'm doing this, so I don't feel I'm missing out at all.
"The apprenticeship is a Level 3 NVQ run by the hospital, and as it's an apprenticeship, 20 per cent of the time is set aside to do something else, so I'm studying for an employment law certificate.
"It's giving me practical experience and a great sense of independence. Long-term my goal is to get into something like HR, and here I'm working closely with the HR team so I feel I'm in the best place to know what is going on there."
Eleanor said that staff at Springwood had been helpful in guiding her in the right direction when it came to post-school options.
"They invested a lot of time in asking what I wanted to do, and what I wanted to leave school with," she said. "For those of us who wanted to go into apprenticeships, they made sure we all had somewhere to go when we left. I felt very supported."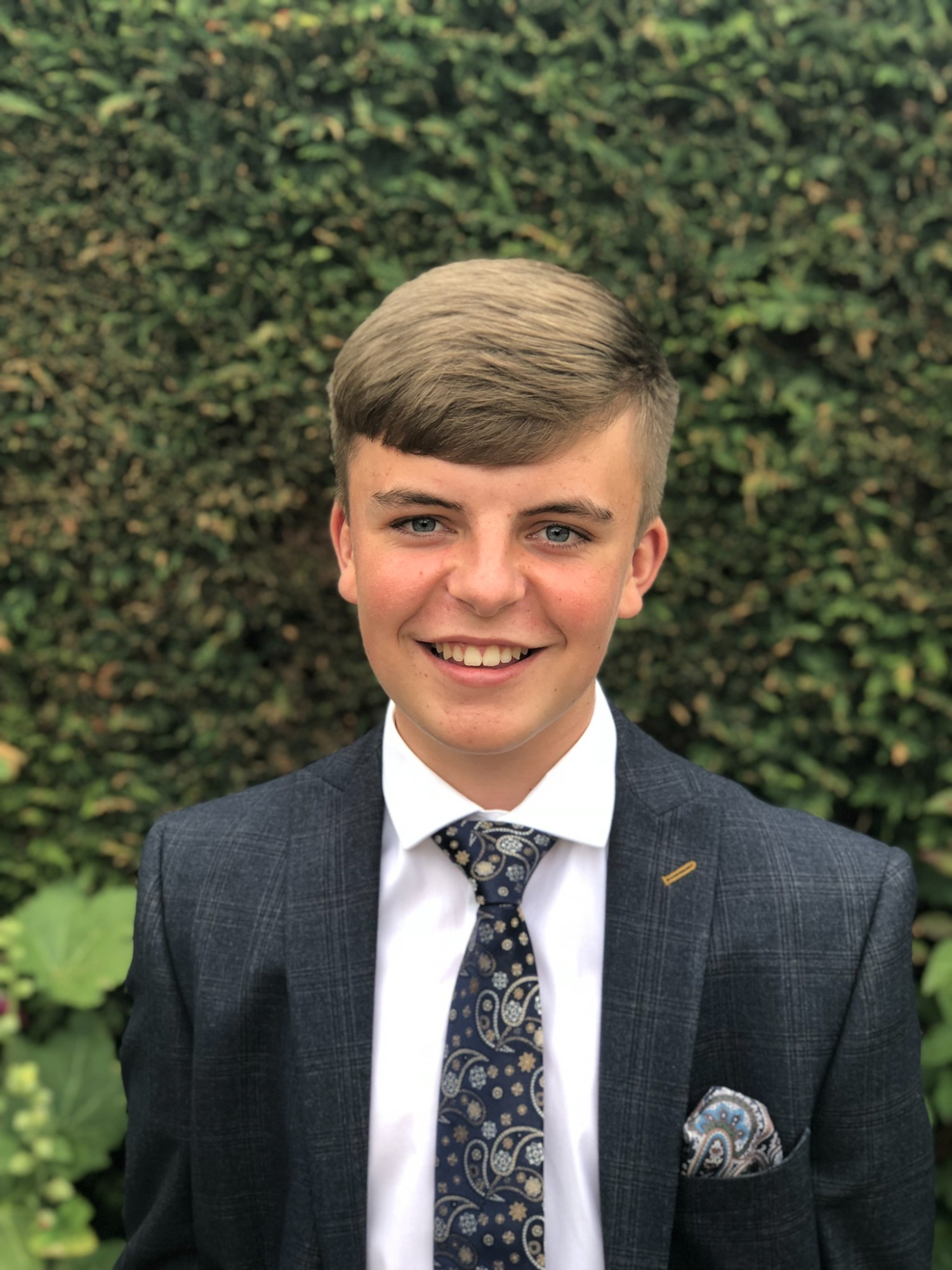 Josh Tyers, of West Lynn, is another Springwood pupil who opted to go straight to work, for King's Lynn accountancy firm Mapus Smith Lemmon.
He said accountancy was a profession that had always appealed to him and he had chosen to go straight into it rather than go to university. "I did think about that, but I've seen how many students can't get a job at the end of their studies, and in fact after all that study I'd only be at the level I'm already at now, so I decided I'd rather have the security of an apprentice job now," he explained.
"There's a clear path ahead, earning qualifications and letters after my name after a certain number of years, and so far I'm really enjoying it and am happy with my choice."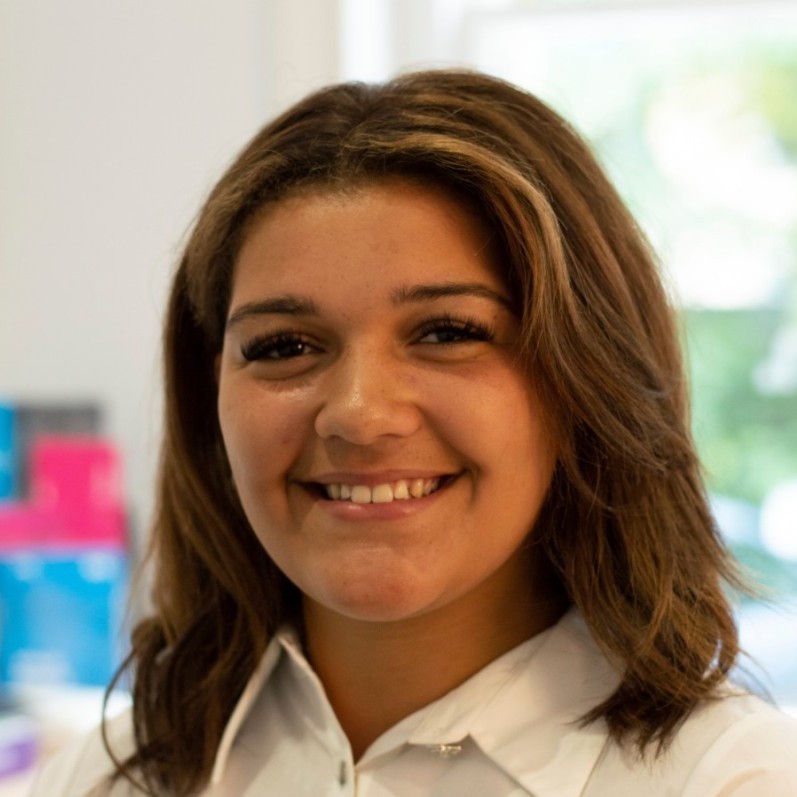 Fellow Springwood student Danielle Ellington, of Upwell, has also gone into accountancy, with Milton firm PEM. Like Josh, her move into the workplace was a clear and simple decision.
"I'd been to a few university taster days for the same subject, but none of them really caught my imagination, and after going through all that you'd still need to do four years of work experience, so I thought there were more advantages to going straight out to work and having the company pay for my training as I get the work experience," she said.
Having made her decision, Danielle was then extremely proactive, managing to secure her apprenticeship before lockdown was even imposed.
"I didn't wait around for adverts, I found out who people were and contacted lots of companies directly, and anyone who got back to me, I pursued it, so my apprenticeship was actually confirmed in February," she said. "Using my initiative was the key. It got me in lots of doors for a chat, and then I shopped around, rather than take the first offer I was given."
Despite lockdown having delayed the start of her working life, Danielle is more than happy with the progress she has made so far, and said school had helped students during the confusion of the end of the last academic year.
"The company I work for is entirely paperless and all about using new software systems, which is very forward looking, and I've already got my first Level 3 exam booked in. This definitely feels like the right choice for me, and the right place to be."