Students and staff at Springwood, part of the West Norfolk Academies Trust, are celebrating after the January round of university place offers saw a record-high four pupils receive offers from Oxford and Cambridge.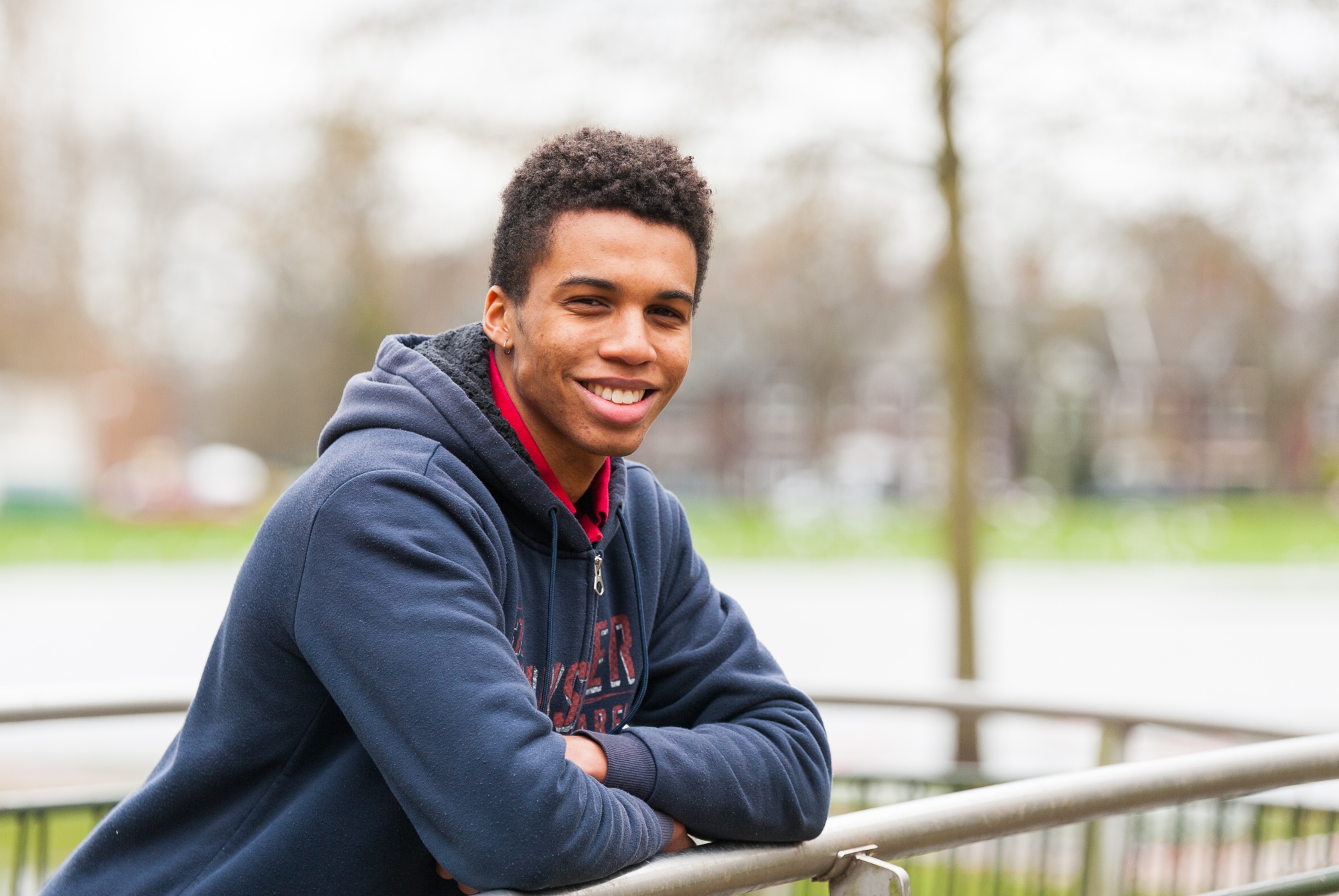 This year, a record 11 pupils made it to the interview stage at the prestigious universities, and now four of those have received offers, two at each university.

Josh Ampomah and Lucy Henry have both been offered places at Keble College, Oxford, to read Engineering and Biology respectively, while Ezra Nwobodo has on offer from Emmanuel College Cambridge to read Mathematics, and Beth Norman hopes to be studying music at Newnham College Cambridge.

"Last year and the year before we sent two students to Oxbridge," said deputy head Jamie Warner-Lynn. "But this year we had 11 interviews, which is unprecedented, resulting in four offers.
"In the year group below, we have 60 plus students who are interested in Oxbridge Pathways, so the momentum being generated by seeing what other pupils achieve is fantastic."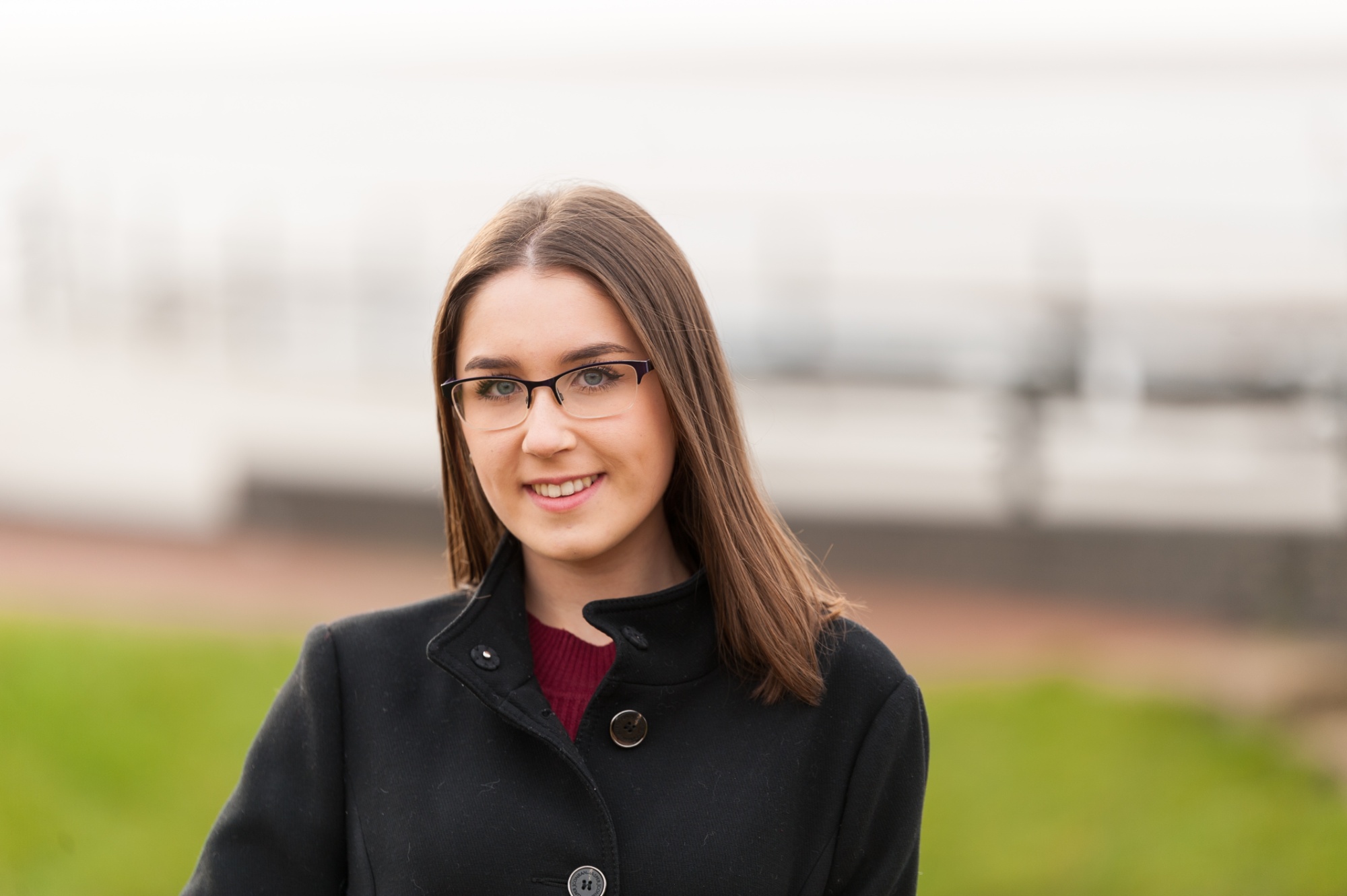 Lucy was previously at Smithdon before moving to Springwood for her A Levels. Her place is conditional on her achieving grades of A*AA in her subjects Biology, Chemistry and Maths.

Potentially joining her at Keble is engineer Josh, who has been at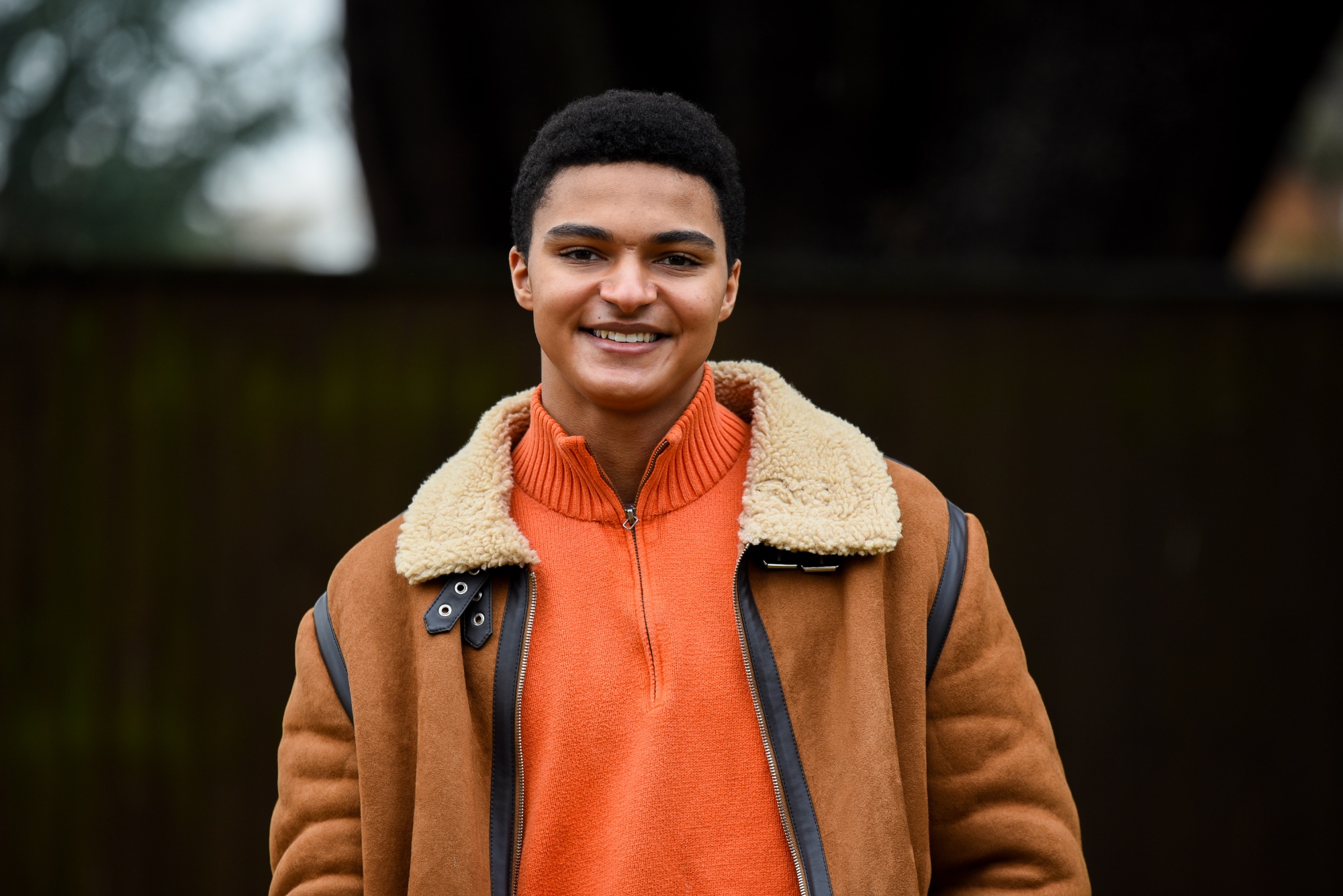 Springwood since Year 7.
Josh has been set a top-grade challenge for his subjects, Maths, Further Maths, Physics and Chemistry, while Ezra is taking Maths, Further Maths, Chemistry and Music for A levels.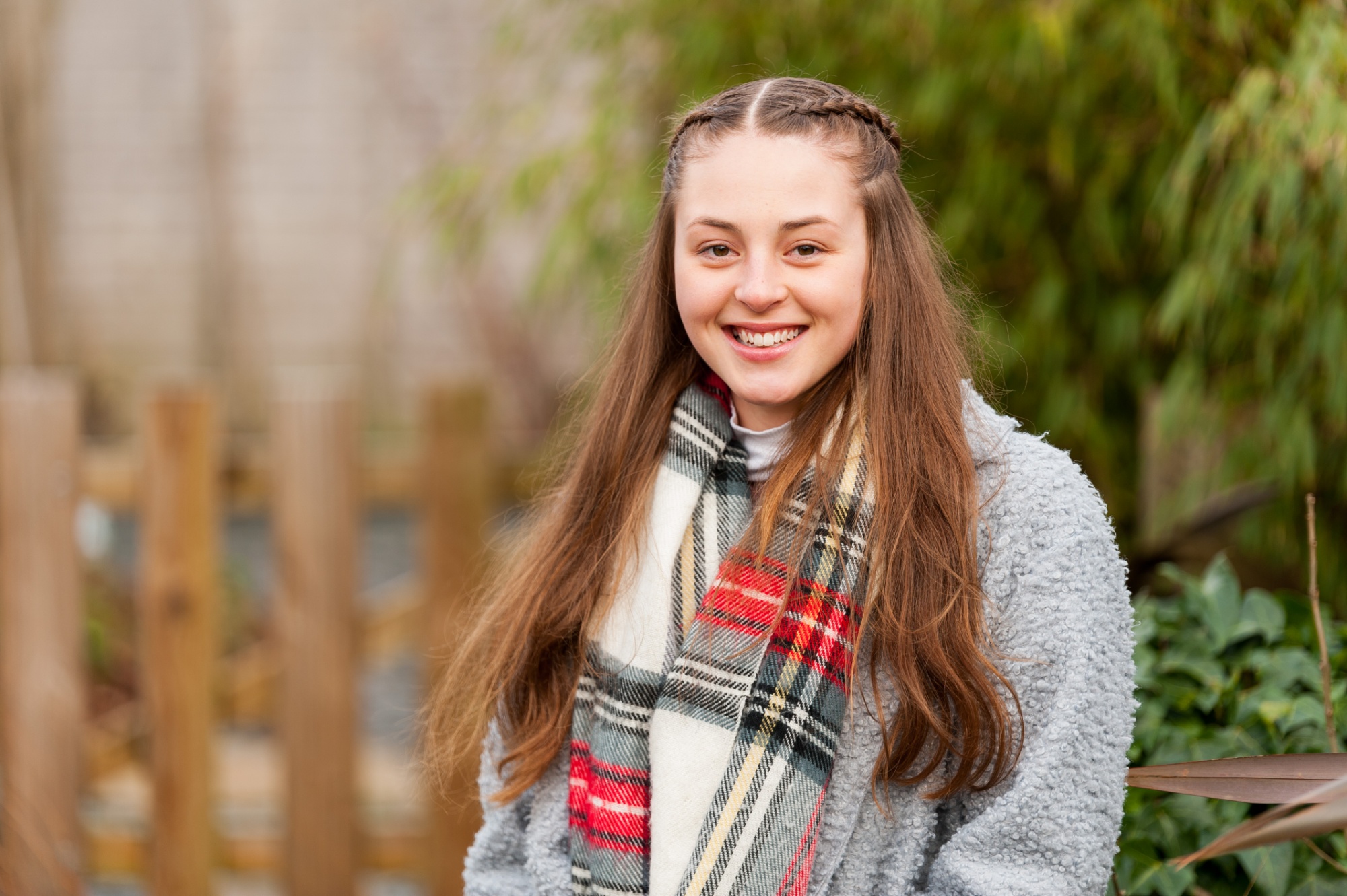 ​​​​​​​Beth, previously a student at Alderman Peel school in Wells, is studying English Literature, Music and Psychology, and has been given an offer based on grades of A*AA.

Mr Warner-Lynn said the school was incredibly proud of the students who had put themselves within touching distance of places at establishments that attracted the world's finest minds.

"Springwood takes every opportunity to celebrate successes," he said. "When younger students hear them talk like this, they see it really is an attainable possibility. We're doing all we can to actively encourage all our students to be part of a culture of aspiration in the school."