Pupils at Smithdon High School, part of the West Norfolk Academies Trust, have had a spring in their step all through winter after a lockdown physical fitness challenge saw them raise more than £500 for a mental health charity.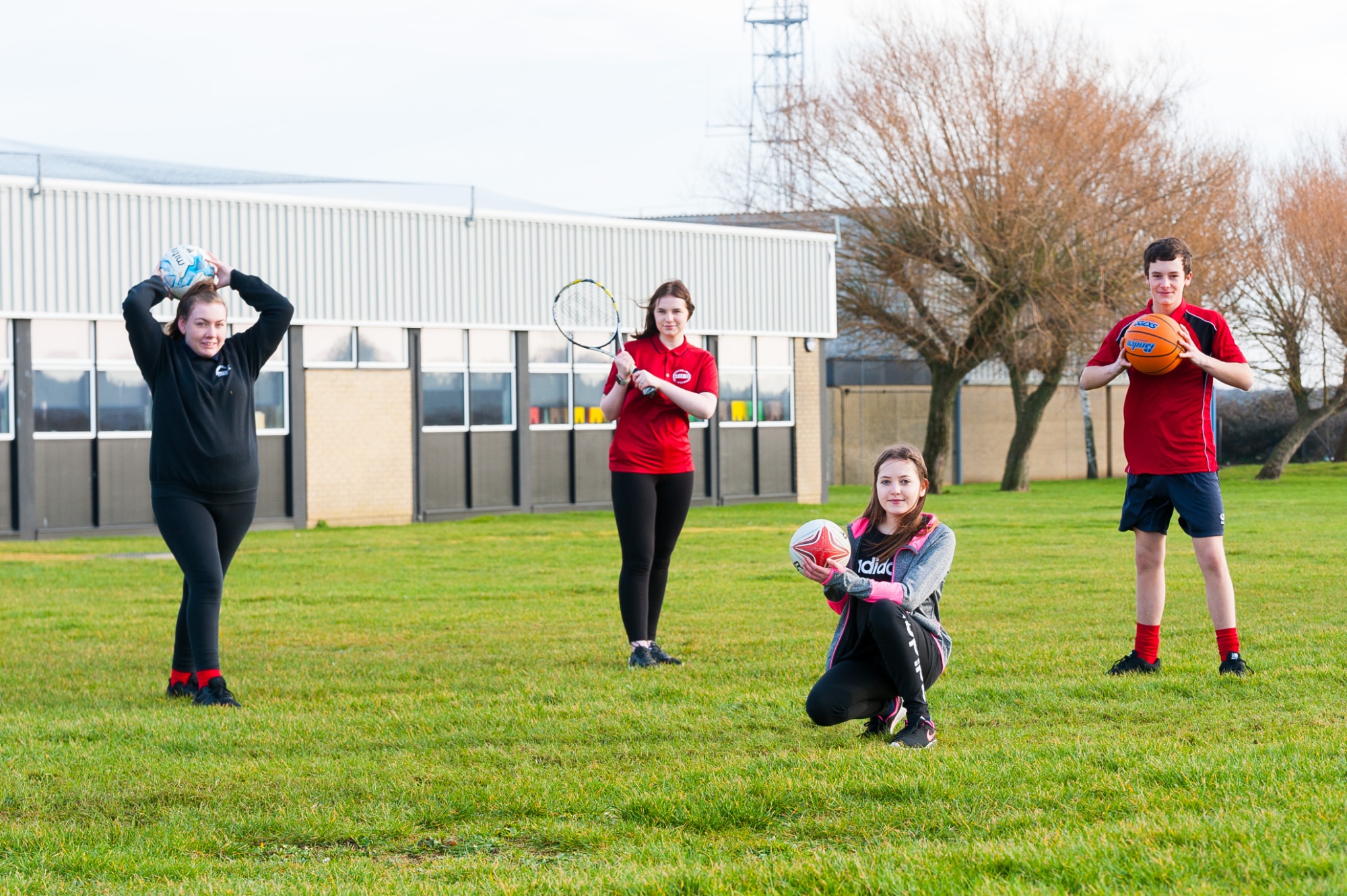 With normal schooling disrupted by lockdown, Dan Ward, Smithdon's head of PE, was keen to ensure that students at home did not miss out on the physical side of education, and set a series of challenges which proved so successful that they were extended to the February half term.

"There's a national challenge called Red January which encourages people to be active and to raise funds for a mental health charity called Sport in Mind, and as they're spending so much time learning through screens all day, we thought it would be good for the children to get involved," he said.

"We wanted all the children in all year groups to take part, so we said everything counts, from walking the dog to going for a bike ride, and then when it came to days where they were timetabled for PE, we set specific challenges, with things like the Joe Wicks home workout challenge."

And when he saw how well the challenge was going, Mr Ward introduced a fundraising target. "January is always a month when it's hard to get motivated, so it was voluntary for those who wanted to get involved, and we set up a Just Giving page with a target of £200, so we were amazed when the total at the end of the month was £510."

Mr Ward said he hoped the activities the pupils had been involved in remotely would make a difference when normal schooling returned. "We wanted to encourage a 'new year, new me' mindset, and we were thrilled by how many bought into it and earned rewards through the school's rewards system.

"It's important for mental and physical health, and hopefully when we get back to school and having proper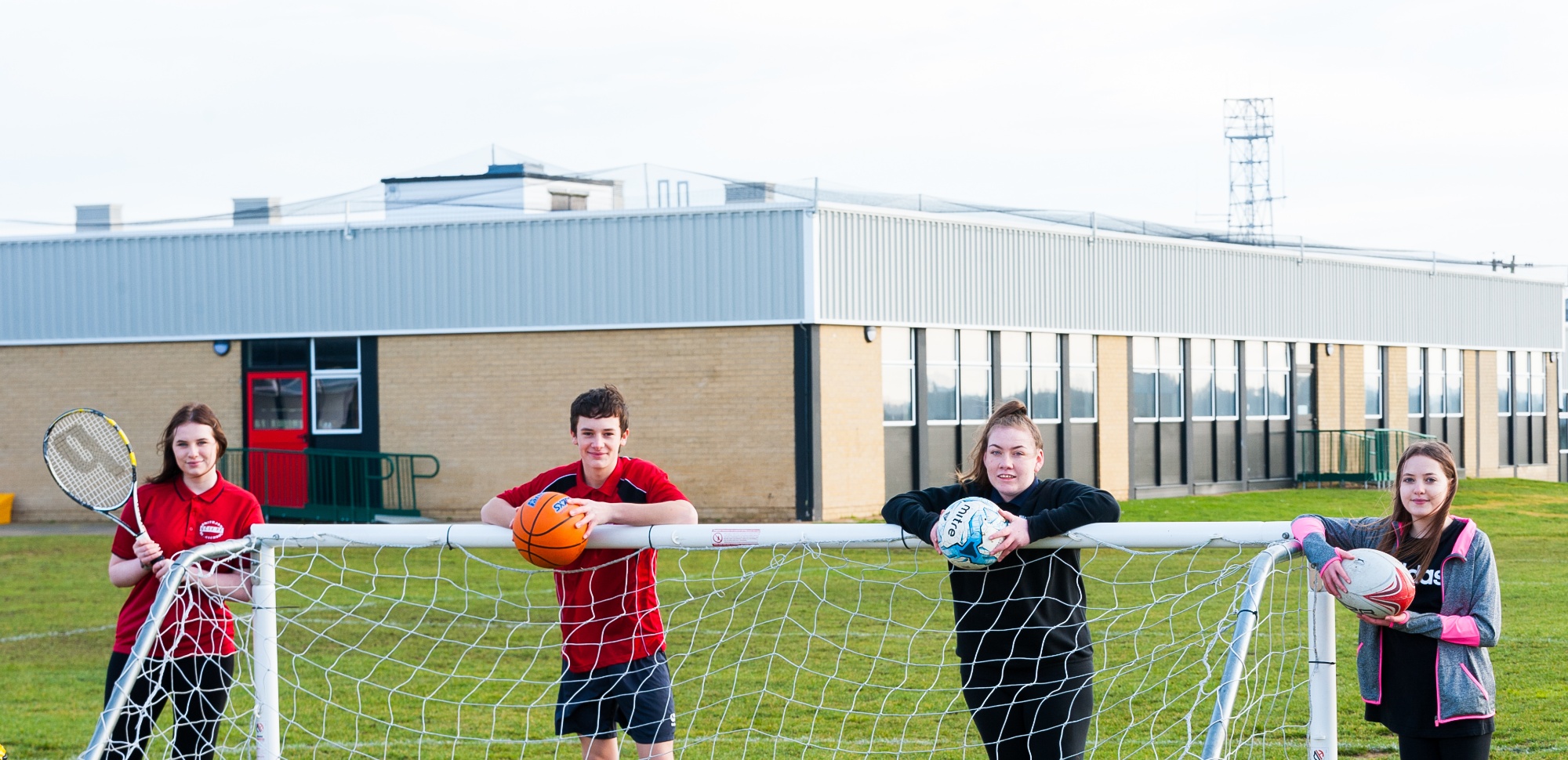 face-to-face PE classes, they will show the benefits of what we've done in the meantime."