Lockdown may have put many aspects of normal life on hold, but for the musically talented youngsters of West Norfolk, the show must go on, as the West Norfolk's Got Talent competition is being held again in a bid to find the rising stars of tomorrow.
Our competition, which is open to all primary and secondary pupils across the borough, aims to celebrate the wealth of talent locally in the worlds of singing, playing and dancing. TV's Gillian Taylforth (Kathy Beale in Eastenders) and Kim Taylforth (Hollyoaks) are on board to help decide a winner in each category.

"After many months of children being stuck in front of a screen, this is just what they need," said Hayley Roberts, enrichment officer at Springwood High School - part of the West Norfolk Academies Trust.

"Activities like this are perfect to enrich their lives and learning in order for them to feel motivated again. It's morale-boosting to be part of something like this, and to be part of a wider group activity, even if it is virtually. Once people can start meeting up out of doors more easily, hopefully we might get some duet entries!"

The first staging of the competition took place in the summer, and she admitted that organisers had been taken aback by the number of entries. "We really didn't expect there to be such a response, so we had to open up more prize categories to cope with demand," she explained.

"I know that some of the then-Year 6 entrants went on to join choirs when they started at secondary school, so that's a really positive response. This time it's running in term time, and entries can be made right up until the end of term, so we're hoping for another great response."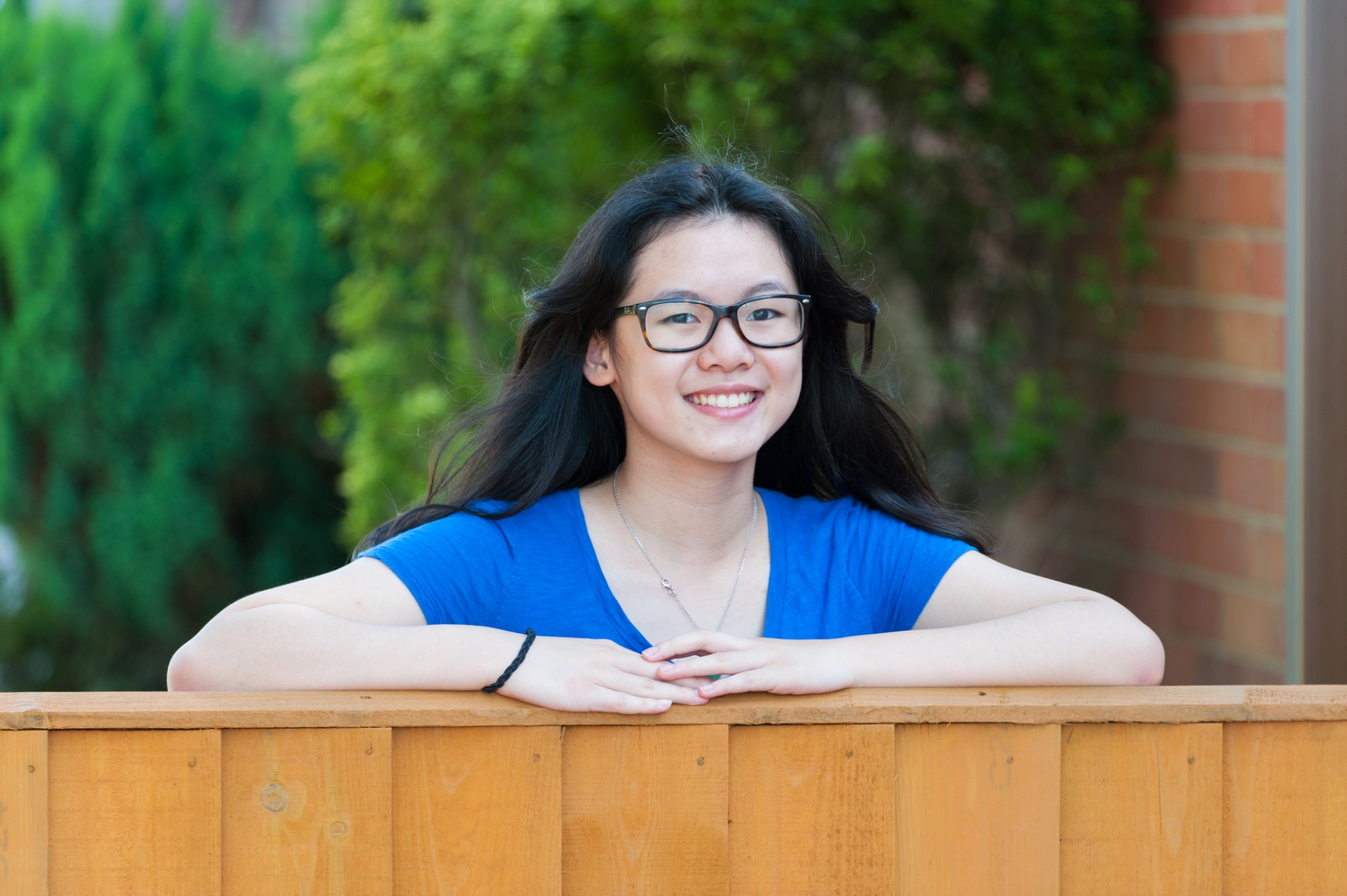 Last year's winners were Ella Chim, of Springwood High and
Zoe Burton,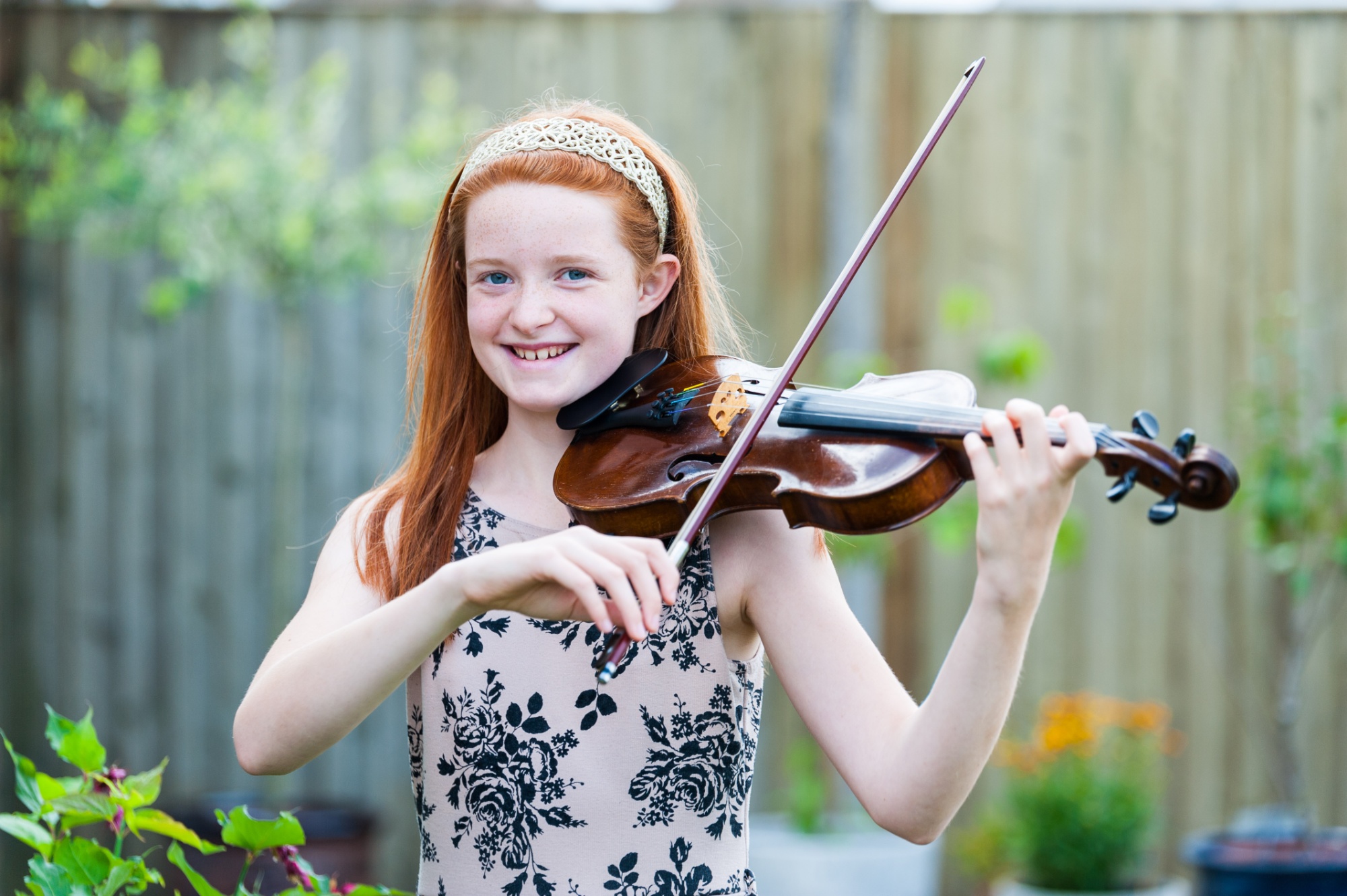 Terrington St Clement Community School. Runners-up were Danny Bailey (Heacham Junior School) on instrumental; Ellie Proctor (Heacham Junior School) for dance and Niamh Ward (Wisbech Grammar School) for singing.
Full details of how to enter can be found here.