Academy Performance
There is "a culture of raising aspirations" progress is "above or in line with that of pupils nationally" "Pupils are polite, friendly and proud of their school

Ofsted June 2018 - Marshland High School
Our academies performance data is shown on the latest DFE performance tables
This is statistical information showing how well pupils in our trust compare to those across England in public examinations taken at key points during their school careers.
At primary school, the test the children take are the national curriculum tests, or Sats, taken in Year 6 at the age of 10 or 11.
While for secondary school students, the statistics show our pupils' performance in GCSEs (and equivalent exams) at age 15 or 16 and A-levels (and equivalents) at age 17 and 18.
Click here to view the latest DFE Performance Tables for West Norfolk Academies Trust
Leaders, including governors, are ambitious for all pupils. They want them to experience life to the full in modern Britain. They also want all pupils to be ready for the next stage in their education in the junior school,

Ofsted October 2019 Heacham Infant School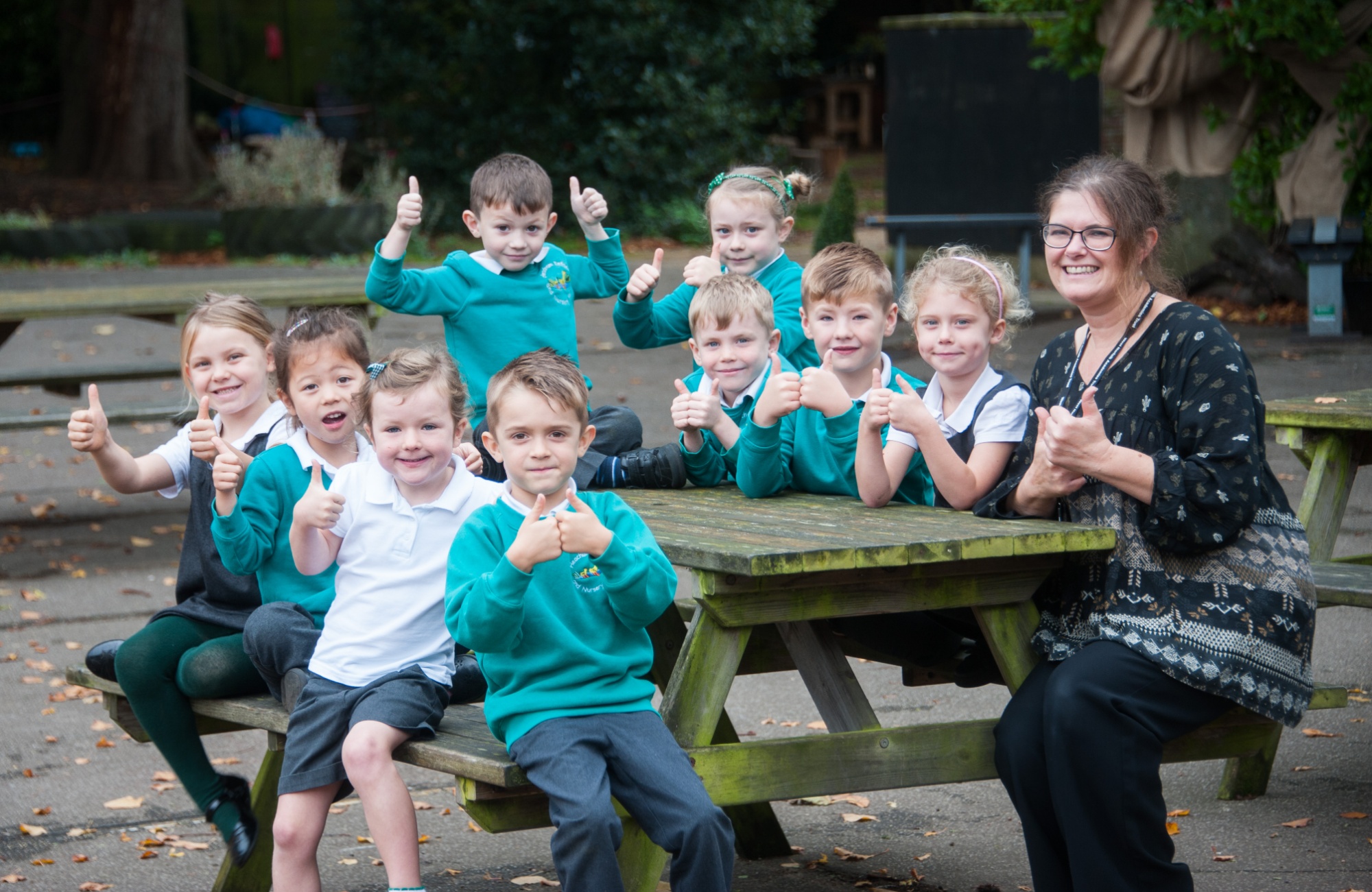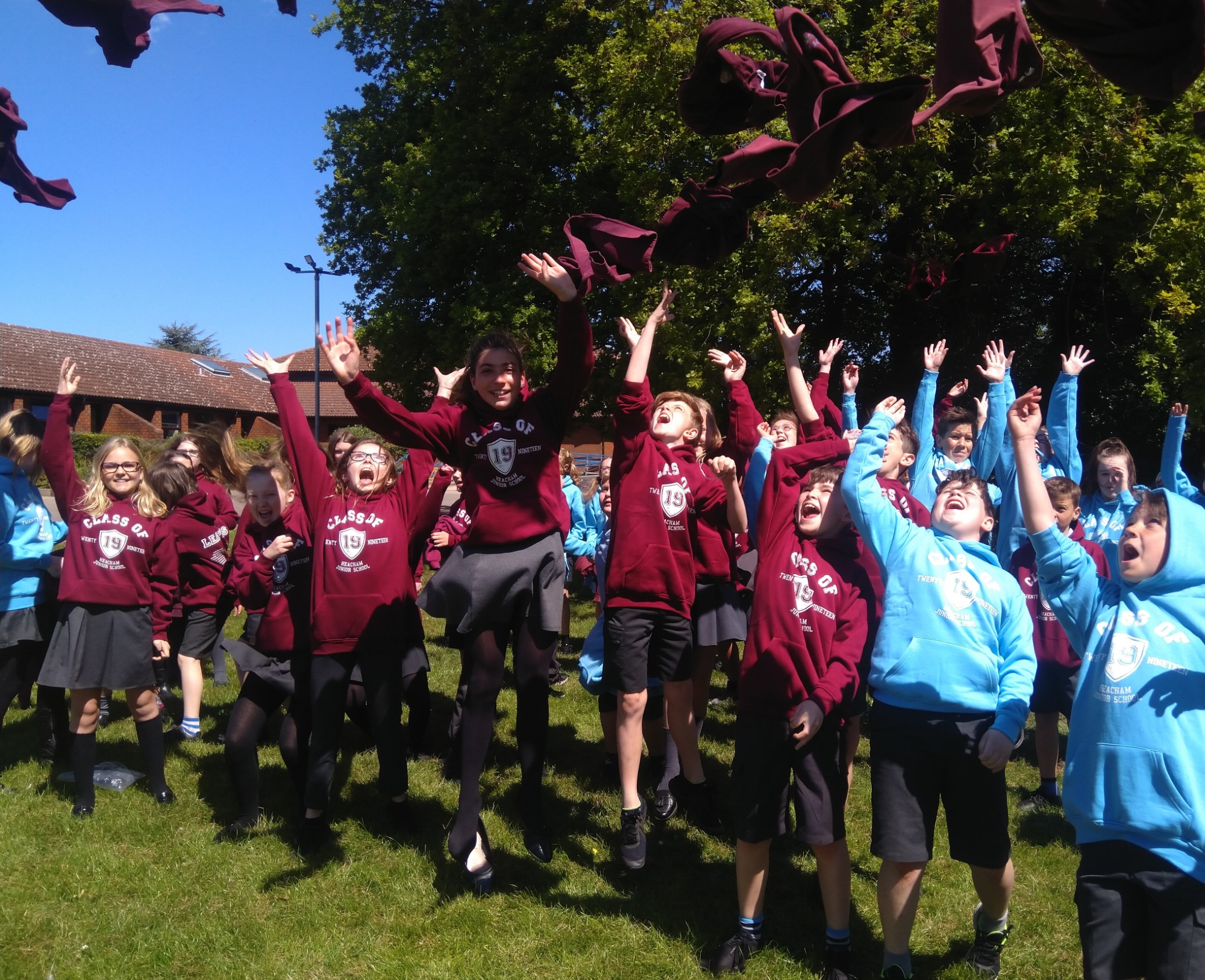 The new leadership team has taken decisive action to improve the quality of education in the school. Leaders at all levels are involved in creating the right curriculum for pupils.

Ofsted June 2019 - Heacham Junior School
From their first day, children in reception class are learning letters and sounds. Teachers know when pupils need extra help to keep up, and provide it quickly. Leaders have invested considerable resources in developing pupils' reading,

Ofsted October 2019 - West Lynn Primary School
Pupils learn within a calm, orderly environment and enjoy positive relationships with their teachers and with each other

Ofsted 2017 - Springwood High School